Hi! I'm
Darkle

a European Brown Bear

The European Brown Bear is the smallest in the brown bear family. Other brown bear family members are the Grizzly and Kodiak. Hundreds of years ago, Brown bears were found throughout Britain, Europe, North Africa, Asia and North America. Today, the strongholds for this species are found in northern regions, mostly within Russia, Canada and Alaska. In Europe, there are 14,000 brown bears in ten fragmented populations.

While brown bears are classified as carnivores because of physiological characteristics, they are in fact omnivores; the largest omnivorous mammal. In the wild, bears have a varied diet, ranging from grasses, herbs, roots, berries, nuts, as well as insects, mammals, and fish.

The National Zoo is home to 1 brown bear, Darkle.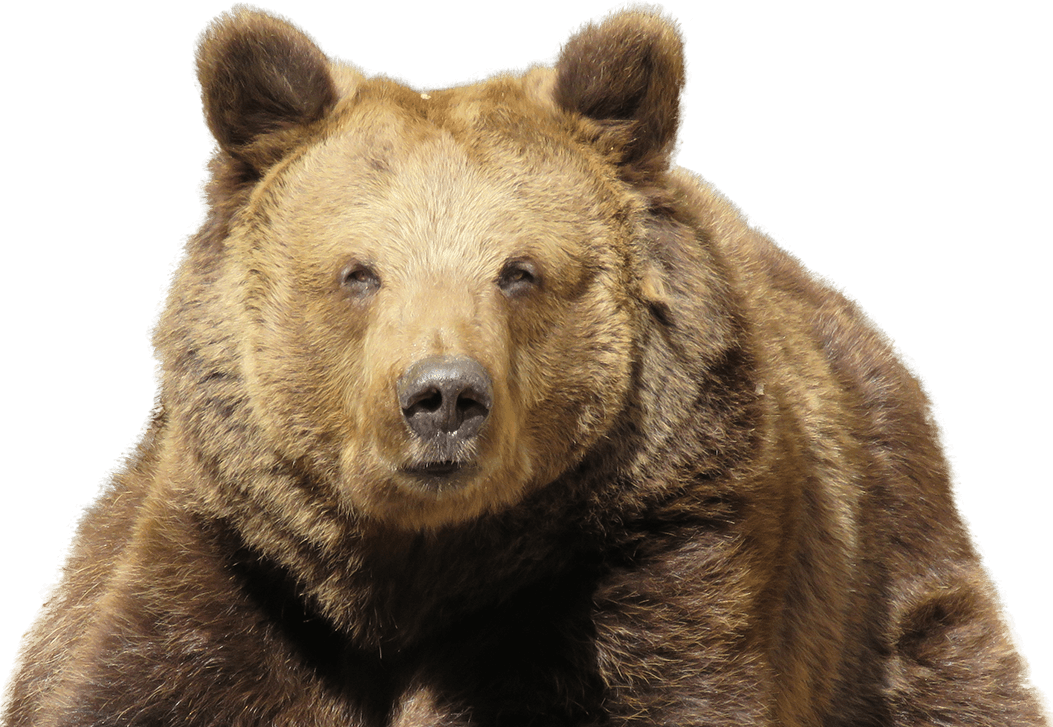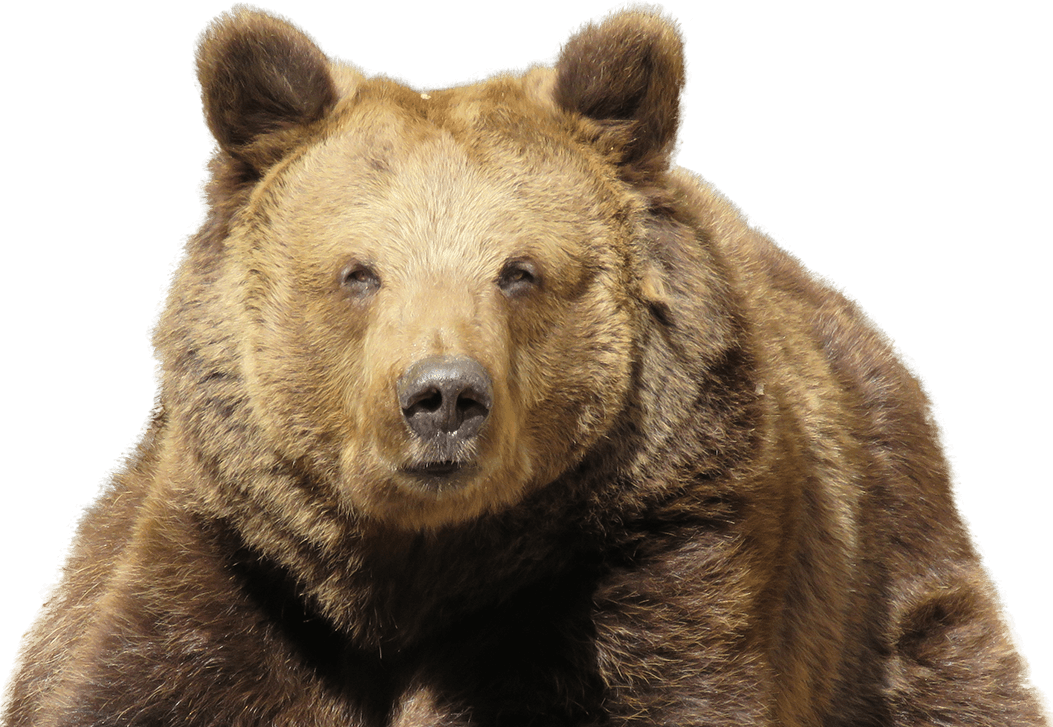 European Brown Bear facts
| | |
| --- | --- |
| CONSERVATION STATUS | Least Concern |
| DISTRIBUTION | Siberia and Northern and Southern Europe |
| SIZE | 260–360kg (male), 150–250kg (female) |
| LAFE SPAN | 25–30 years in the wild, up to 40 years in captivity |
| GESTATION | 180–266 days |