Hi! I'm a
Fijian Crested Iguana
The Fijian Crested Iguana was once found through the dry forests of Fiji, unfortunately today, they are a rare sight. The main threat to the crested iguana comes from habitat destruction, particularly devastation caused by introduced goats which were brought to Fiji as a livestock option. Goats have been released on fairly uninhabited islands where they graze on native trees and shrubs, making these tropical paradises uninhabitable for iguanas. Threats also come from feral cats, mongooses and rats who prey on the iguana's eggs.
The National Trust for Fiji (assisted by Taronga Zoo, Sydney, and the Kula Eco Park in Fiji) has worked for many years to preserve this enigmatic lizard. Yaduataba Island was cleared of goats in 1981 and declared a national sanctuary; today it is home to several thousand crested iguanas. Educational programmes and research, along with a captive breeding programme are all part of a multi-faceted conservation initiative to protect this beautiful lizard.
The National Zoo and Aquarium is home to 1 Fijian crested iguana.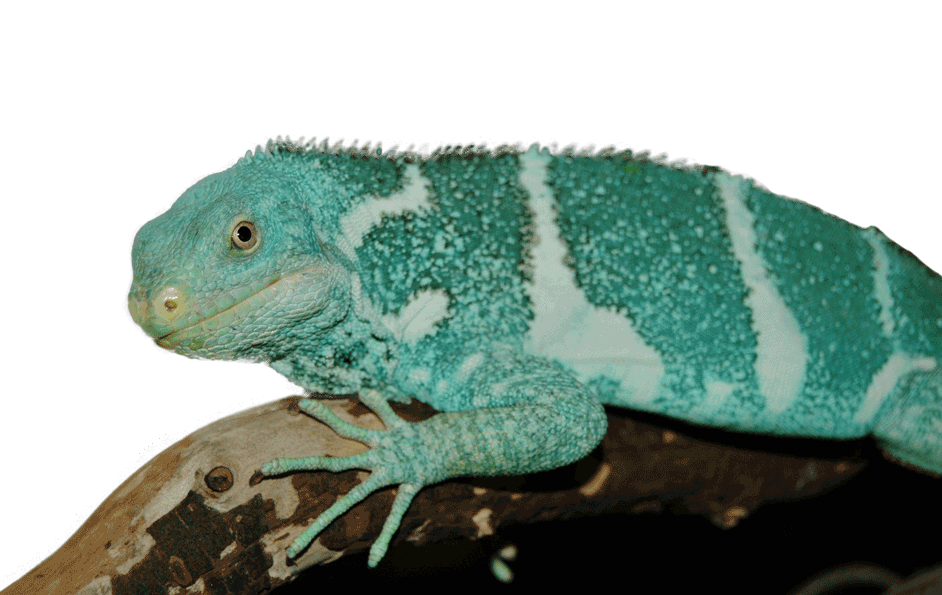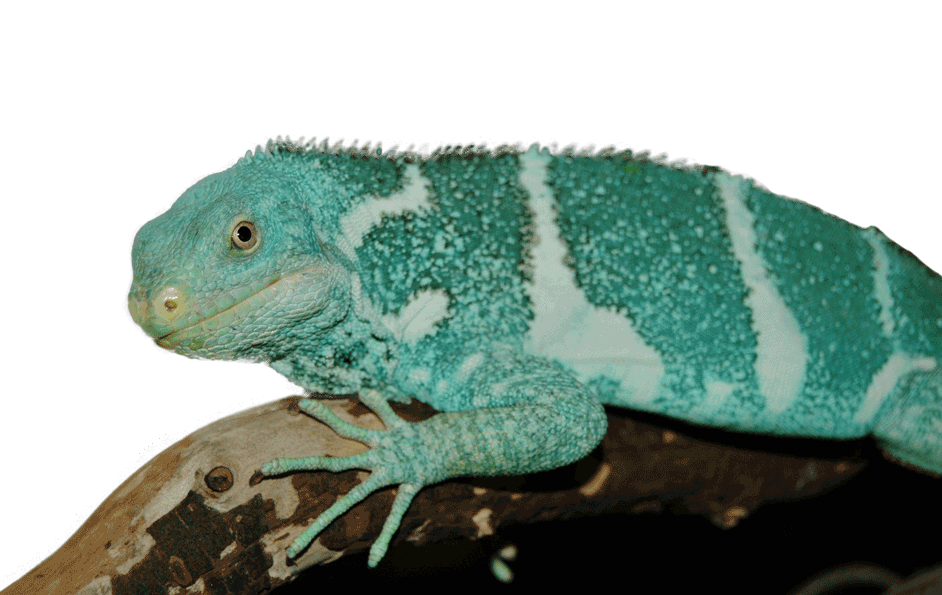 | | |
| --- | --- |
| Conservation Status | Critically Endangered |
| Distribution | Western Fiji Islands |
| Length | 75cm |
| Weight | 300g |
| Life Span | Up to 20 years |
| Incubation | 189 days |