Covid-19 Safety Precautions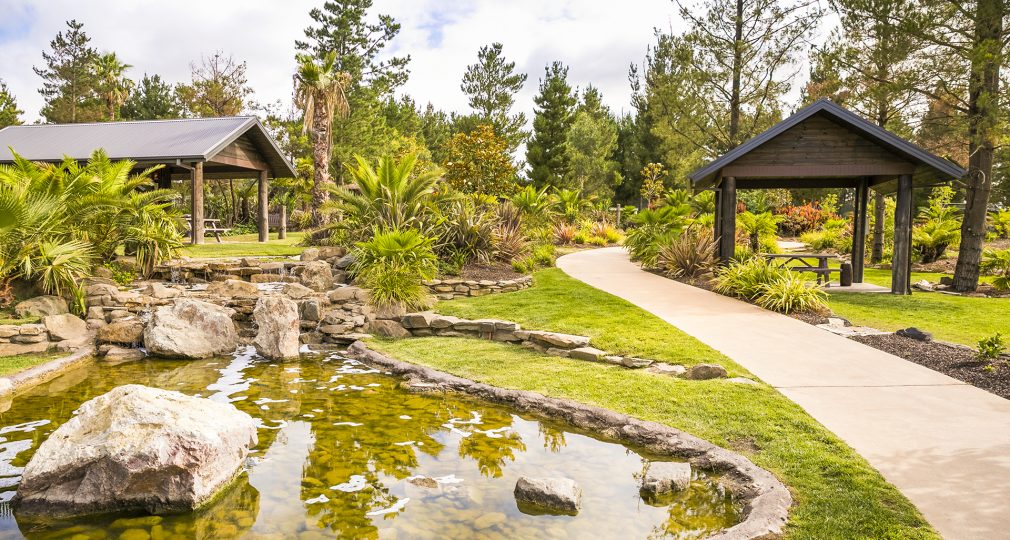 The National Zoo & Aquarium and Jamala Wildlife Lodge take their Covid-19 responsibilities seriously and pay particular attention to the protection of their guests, staff and animals from the potential of COVID-19 infection.
We also strongly request that any person displaying symptoms of COVID-19 or who is regarded as a close contact of a household member who has Covid refrain from visiting until obtaining a negative COVID-19 test.
Changes to tours and encounters from 19th March 2022
With COVID restrictions continuing to ease we have updated our mandates for tours and encounters to align with government recommendations more closely. As of the 19th of March 2022, the vaccination and mask requirements previously in place have been removed for the majority of our experiences. EXCEPTIONS to this easing are for encounters with primates, otters, meerkats and cheetahs. These species are particularly susceptible to the disease and guests get very close to them, therefore participants will continue to be required to wear a mask and be double vaccinated when undertaking these interactions.
This requirement also includes the cheetahs, otters, primates and meerkat sessions on a WOW Tour, but a mask is not required for the walking section of the Cheetah Walk.
The mask requirement for these experiences can only be waived if guests provide a negative Rapid Antigen Test at the zoo prior to the encounter. The zoo will provide the test kit. The double vaccination requirement however will still be enforced.