Covid-19 Safety Precautions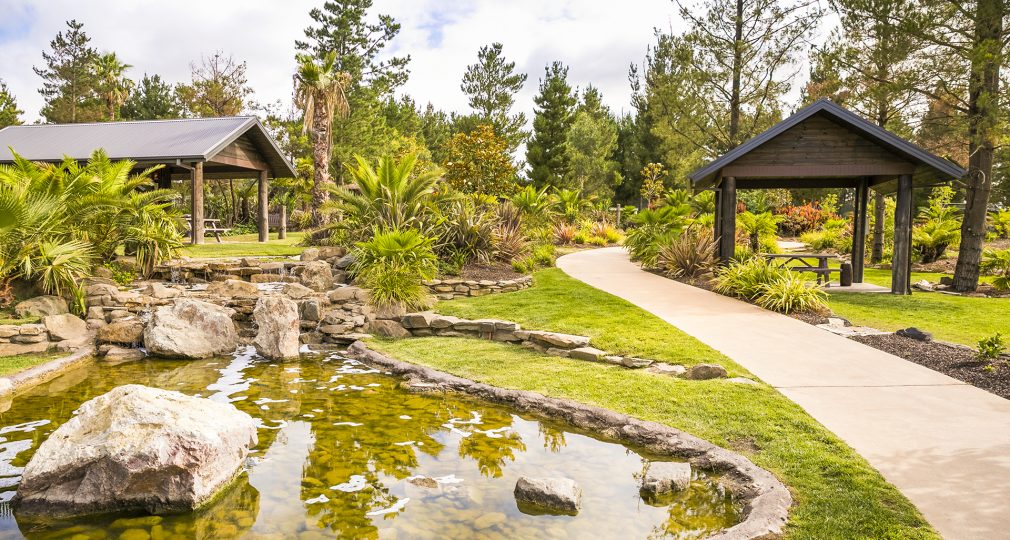 The National Zoo & Aquarium and Jamala Wildlife Lodge take their Covid-19 responsibilities seriously and pay particular attention to the protection of their guests, staff and animals from the potential of COVID-19 infection.
As such, we ask that any guests or visitors who have visited or been in contact with anyone from an officially designated COVID hotspot, as well as any unofficial infection sites (such as affected schools) declare this information and postpone their booking or visit until at least 14 days post their contact with site or someone from that site (e.g. a family member).
We also strongly request that any person displaying symptoms of COVID-19 refrain from visiting until obtaining a negative COVID-19 test.
What changes have we made to keep you safe?
Zoo Visitation
Extra sanitising stations are available across the site
We are encouraging tickets to be purchased online
The Adventure Trail around the site will be encouraged to promote smooth traffic flow and reduce grouping
Food service outlets will be operating with separate entry and exit points, and we encourage cashless transactions
Limits on the number of guests in indoor spaces will also be applied. Please be patient
Keeper talks will remain postponed to avoid grouping
A third entry point will be opened to spread out visitor arrivals
The animals and staff are excited to welcome back all visitors and ask that everyone assists us to maintain a safe environment for all by maintaining social distancing and good personal hygiene.
Tours and encounters
In line with the above, guests and visitors may be required to wear facemasks at certain times during a tour if close contact with an animal or guide occurs, or for some encounters with more vulnerable species such as meerkats and cheetahs. Where possible guests and visitors will be given a mask-free photo opportunity, at a safe distance on each tour and encounter. This will be at the guides/keeper's discretion.
WOW Tour, Meerkat and Cheetah Encounters – due to the closeness of these encounters and sections of the WOW tour, along with the vulnerability of the species to COVID-19, guests and visitors must be double vaccinated to participate.
See you at the zoo!