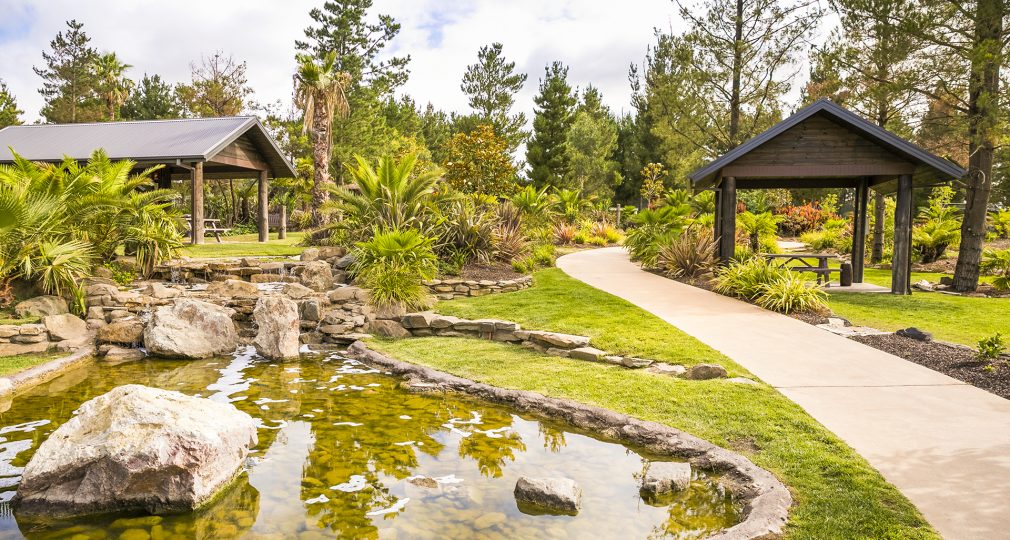 The National Zoo and Aquarium takes its COVID-19 response extremely seriously and prioritises the welfare of its animals, staff and guests at all times.
As such, anyone who has been in a designated COVID-19 Hotspot within 14 days of their intended arrival date will be required have their visit deferred.
As these locations are changing frequently we are asking all of our guests to keep updated with the current hotspots prior to departing for their visit.
A list of current hotspots;
VIC: Any person with a Victorian address or who has visited Victoria in the 14 days prior to their arrival, until further notice.
NSW: as detailed on NSW Health website; https://www.nsw.gov.au/covid-19/latest-news-and-updates#latest-covid-19-case-locations-in-nsw
Designated areas in Sydney if you are symptomatic and haven't been tested.
Designated venues in NSW on the specified dates.
QLD: Any person who has been in a location advised by QLD Health as needing to self-isolate as listed on; https://www.qld.gov.au/health/conditions/health-alerts/coronavirus-covid-19/current-status/contact-tracing
If you feel unwell or are showing any symptoms prior to your arrival please contact the team as soon as practicable to discuss further.
Thank you for your cooperation and understanding.
The National Zoo and Aquarium Team
Whilst there will be strict social distancing measures and capacity restrictions on indoor areas inline with ACT Government regulations, the zoo and aquarium will be otherwise wise be open as normal.
Visitors will need to ensure they are in groups of no more than 20 people (including children) with physical distancing of 1.5 metres whilst visiting the zoo.
What changes have we made to keep you safe?
Extra sanitising stations will be available across the site
We are encouraging tickets to be purchased online, but are also available at the entrance
We have increased cleaning schedules in any high risk or high traffic areas
The Adventure Trail around the site will be encouraged to promote smooth traffic flow and reduce grouping
Additional staff and volunteers will be onsite to ensure social distancing guidelines are being followed
Foodservice outlets will operation with separate entry and exit points, and encourage contactless payment options
Keeper talks will remain postponed to avoid grouping
The animals and staff are excited to welcome back all visitors and ask that everyone assists us to maintain a safe environment for all by maintaining social distancing and good personal hygiene.
Please do not visit the zoo if you are unwell or have been directed to self-isolate.