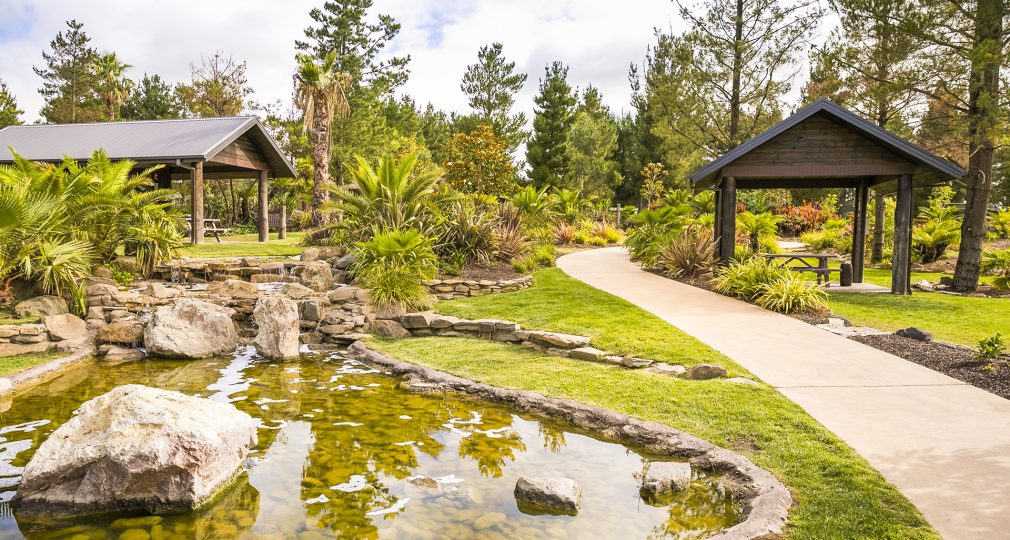 Added biosecurity precautions to protect our animals from Foot and Mouth Disease.
The arrival of FMD in a zoo would have catastrophic effects for a number of our animals, including giraffes, deer, antelope, llamas, alpacas and possibly kangaroos, wallabies and others.
Despite there being no evidence that FMD is currently in Australia, to protect our animals we need implement some preliminary measures in case it is in Australia, or arrives in the near future. It would be imprudent not to have some measures in place. We have also taken a number of steps to be in a position to quickly introduce other measures if and when it does arrive.
PLEASE:
If you have recently been to:
Bali or anywhere in Indonesia , or
visited a farm or rural area anywhere, including Australia
We request that you refrain from visiting for at least 48 hours from that time and thoroughly clean the footwear that they wear to the zoo.
Please also use the shoe and hand sanitisation equipment at the entry points.
Also note:
Some of the Member's Gates may be temporarily closed until further biosecurity measures can be installed in the first week of August.
Among other internal measures, in order to mitigate the risks to our animals we have either moved vulnerable animals from the walk-in enclosures or diverted visitor routes to travel alongside them, rather than through them. All animals other than our wombat are still visible.
Thank you for your understanding.