Junior Zoo Keeper Conservation Celebration Weekend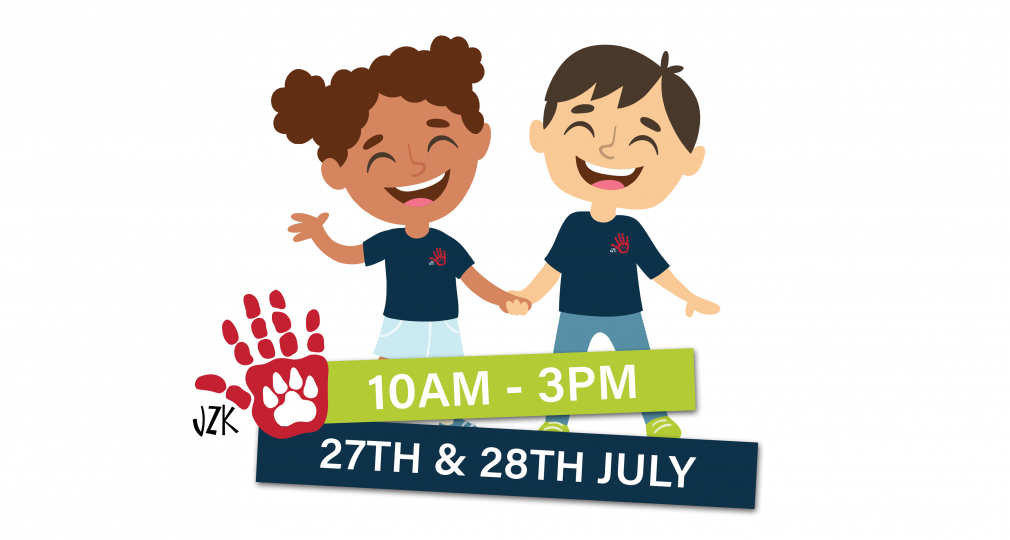 Come and celebrate the importance of animal conservation!
Come along for a fun filled weekend on the 27th and 28th of July, hosted by the Junior Zoo Keepers of the National Zoo and Aquarium. Between 10 am – 3 pm you can participate in our conservation themed activities to raise money for great causes.
You can look forward to:
Special Junior Zoo Keeper talks.
A variety of games.
Sausage sizzle and conservation themed cakes.
Scavenger hunt.
Purchasable handmade items by Junior Zoo Keepers and volunteers.
$10 ANIMAL ENCOUNTERS! You can feed a tiger or a giraffe, pat a rhino, or hold a snake. Age restrictions apply. See available times for Saturday and Sunday on timetables below so you don't miss out on this special opportunity! Limited spots available.