National Zoo and Aquarium open from this Saturday!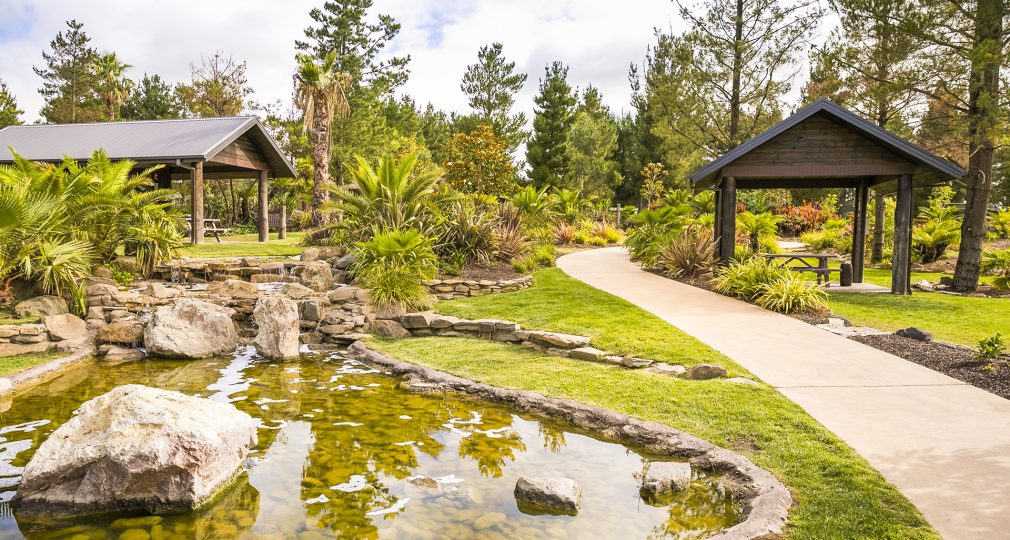 The National Zoo & Aquarium is delighted to be re-opening from this Saturday, 30 May 2020.
The National Zoo & Aquarium is delighted to be re-opening from this Saturday, 30 May 2020.
In accordance with the announcement made yesterday by the ACT Government regarding the further easing of COVID-19 restrictions, the zoo will open to members and casual visitors alike from this Saturday.
Whilst there will be strict social distancing measures and capacity restrictions on indoor areas inline with ACT Government regulations, the zoo and aquarium will be otherwise wise be open as normal.
Visitors will need to ensure they are in groups of no more than 20 people (including children) with physical distancing of 1.5 metres whilst visiting the zoo.
The zoo will operate with the standard opening hours of 9:30am – 5:00pm and will be open 7 days a week from Saturday. Dedicated entries will again be available to members.
What changes have we made to keep you safe?
Extra sanitising stations will be available across the site
We are encouraging tickets to be purchased online, but are also available at the entrance
We have increased cleaning schedules in any high risk or high traffic areas
The Adventure Trail around the site will be encouraged to promote smooth traffic flow and reduce grouping
Additional staff and volunteers will be onsite to ensure social distancing guidelines are being followed
Foodservice outlets will operation with separate entry and exit points, and encourage contactless payment options
Keeper talks will remain postponed to avoid grouping
The animals and staff are excited to welcome back all visitors and ask that everyone assists us to maintain a safe environment for all by maintaining social distancing and good personal hygiene. Please do not visit the zoo if you are unwell or have been directed to self-isolate.
See you at the Zoo!