Temperatures Expected to Soar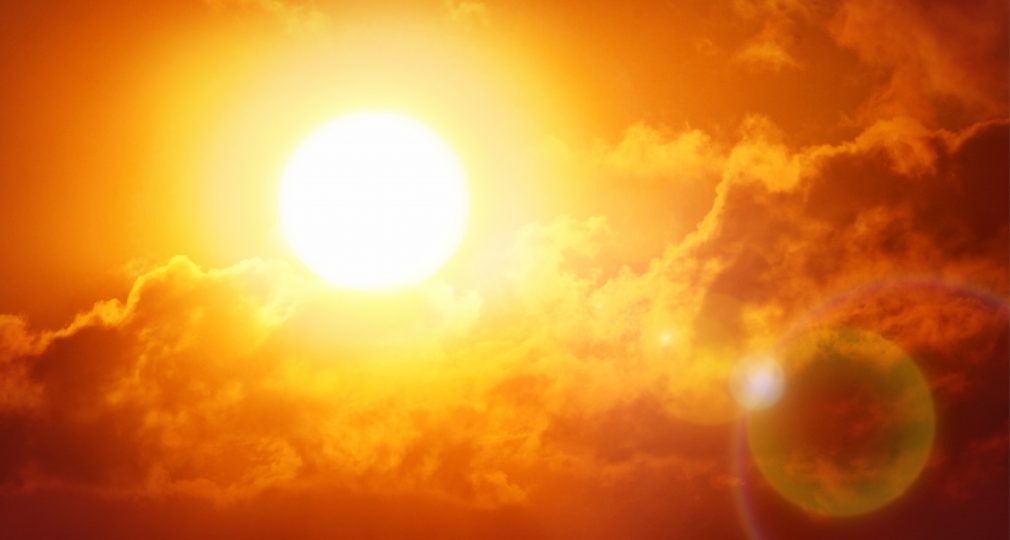 On Friday 31st January and Saturday 1st February we will be modifying our daily zoo operations.
Due to the extreme temperatures of 40 degrees plus forecast for this Friday and Saturday, we will be allowing a number of our animals access to their dens and night houses from 2pm.  This is to enable our animals to be as comfortable as possible as some of the off display areas can be cooler than the enclosures.
This means we will be cancelling keeper talks to relieve the stress on our outdoor workers. Pop by the Rhino Bistro for lunch and a bottle of water but please note we will be closing it at the earlier time of 2pm. Access to the zoo will still be available as usual, but we recommend you plan your visit to the zoo earlier in the day.
To see some of the ways we've been keeping our fury friends cool this Summer, keep an eye out on Nine News tonight and in the next issues of Canberra Weekly and The Canberra Times!
If you have any questions at all, please call us on 02 6287 8400 or email us at [email protected]