WILD Night ZooVenture Vehicles
The extra excitement kicks in when you choose your vehicle.
PRICES PER PERSON
Price is inclusive of all food and drinks
| Vehicle | Adults & kids 15 years and up | Kids up to 15 years | Available Seats |
| --- | --- | --- | --- |
| Electric Vehicles | $200 | $100 | 2-13 |
| Bad Boy | $250 | $125 | 3 |
| Wolverine* | $250 | $125 | 3 |
| Viking* | $250 | $125 | 5 |
| Wingman* | $300 | $125 | 5 |
| H1 Hummer* | $300 | $125 | 3 Adults and 2 small children |
| Can-Am* | $300 | $125 | 3 |
*Access to these vehicles may be difficult for anyone with mobility issues and access to the Can-Am, Wolverine and Viking for larger guests may be awkward, due to limited openings in the doorways. Contact the zoo for further information.
Winter months
Although it is a 'night' tour, we need to finish the tour before it gets too dark, as the animals are hard to see and we'd prefer not to use artificial light. We will therefore recommence tours on Saturday 3rd September. You can book now for the first 2 tours in September or buy a voucher which will guarantee no price increases. Please note that menus are likely to change in September.
Click here to see vehicles and make a booking!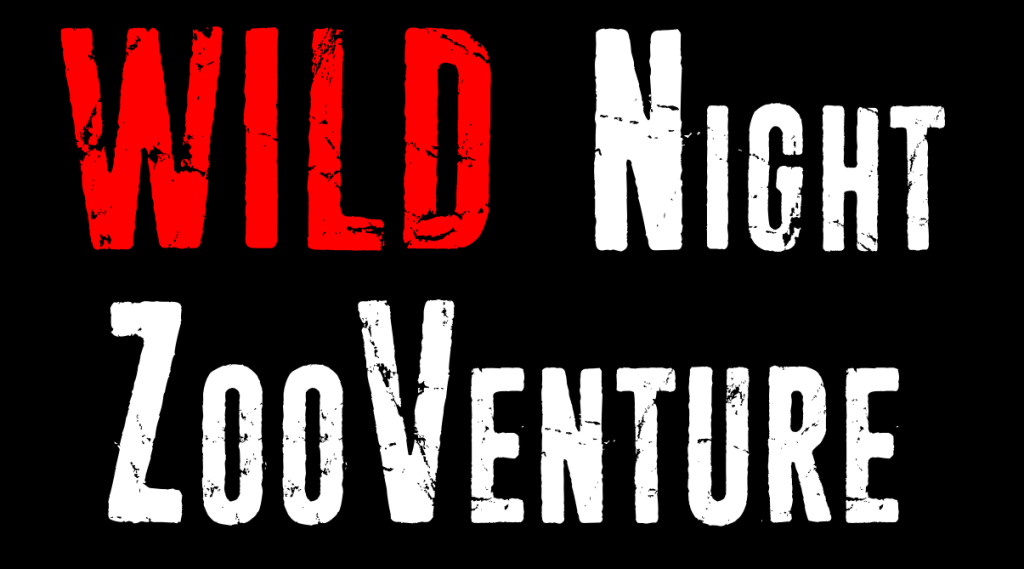 Electric Vehicles
These smooth driving electric vehicles will take you and your whole family on this journey around the zoo.
Options to transport between 2 and 13 people on a single vehicle. Total capacity up to 40 people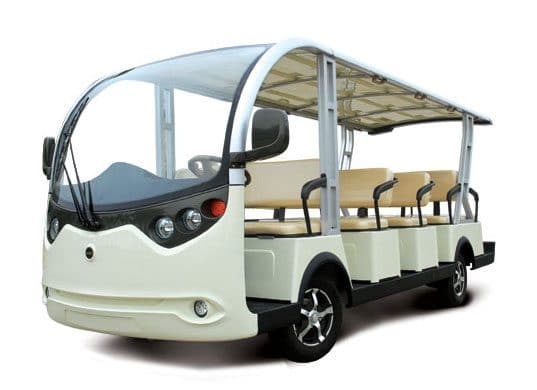 H1 Hummer
THE REAL DEAL
Stretch out on your adventure in this one of a kind Zoo branded Hummer.
Seats up 3 adults and 2 children up to 1.4m tall and 38kg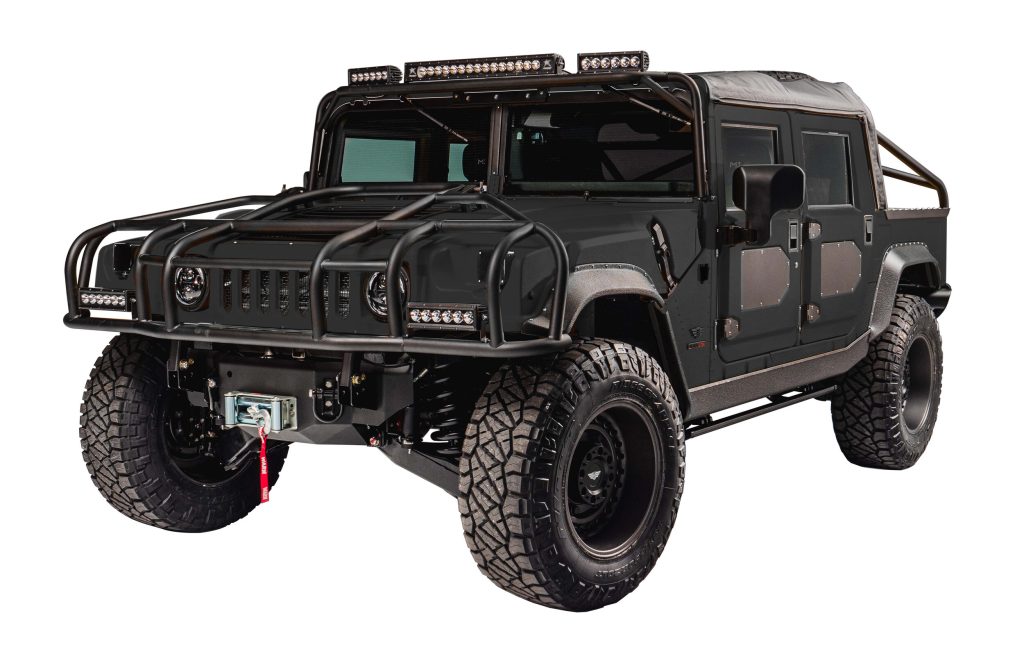 The Wingman
The Mini-me of the H1 Hummer that still has plenty of room relax while you enjoy the sights.
Seats up to 5 passengers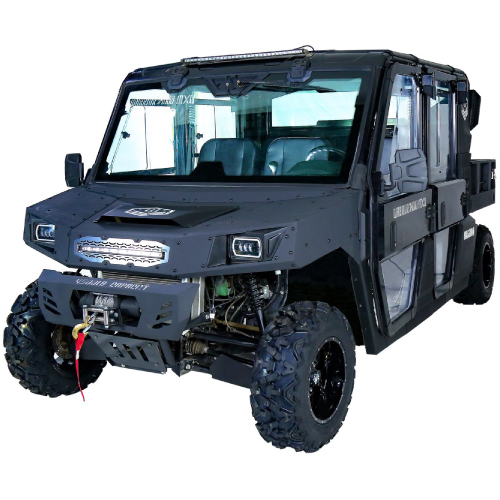 Can-am
Everyone will envy you as you ride in style in this rugged all terrain Can-Am Maverick.
Seats up to 3 passengers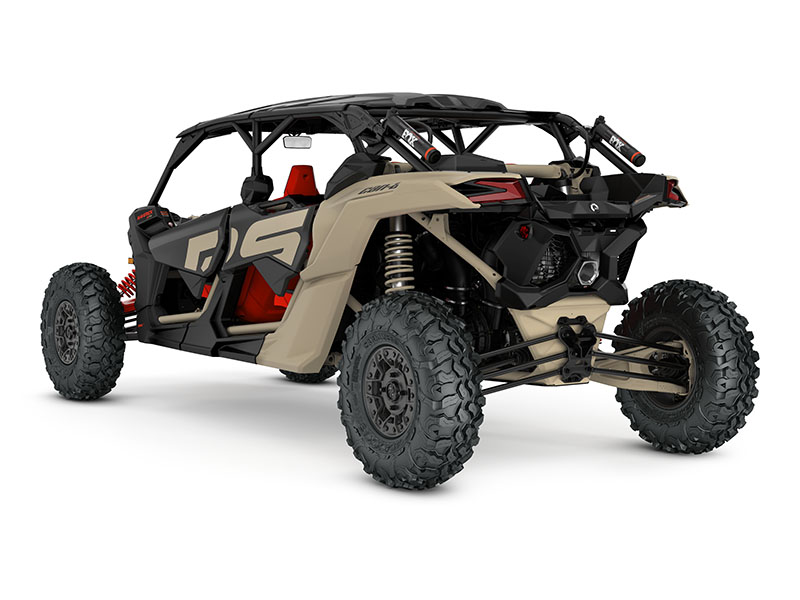 Viking
Charge to your first African Sundowner in this Yamaha Viking.
Seats up to 5 passengers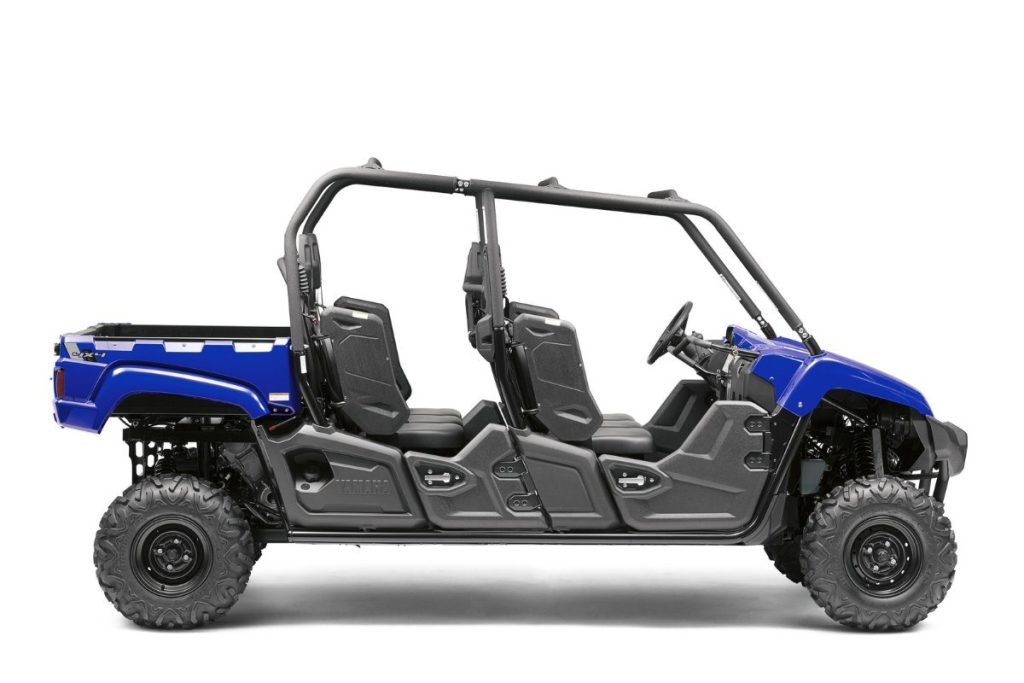 Wolverine
Ride to the front of the pack with this Wolverine.
Seats up to 3 passengers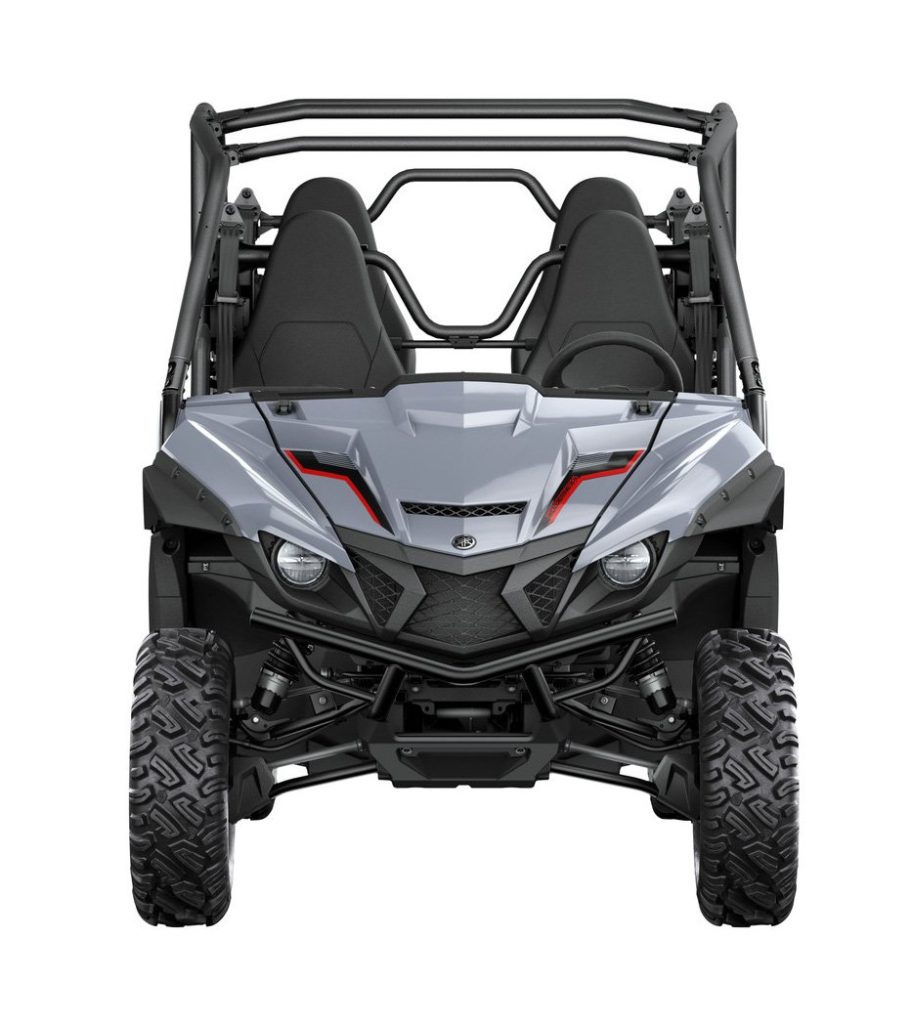 Bad Boy
If you play nice you may get the chance to book this Bad Boy.
Seats up to 3 passengers (Note that 2 seats are rear facing)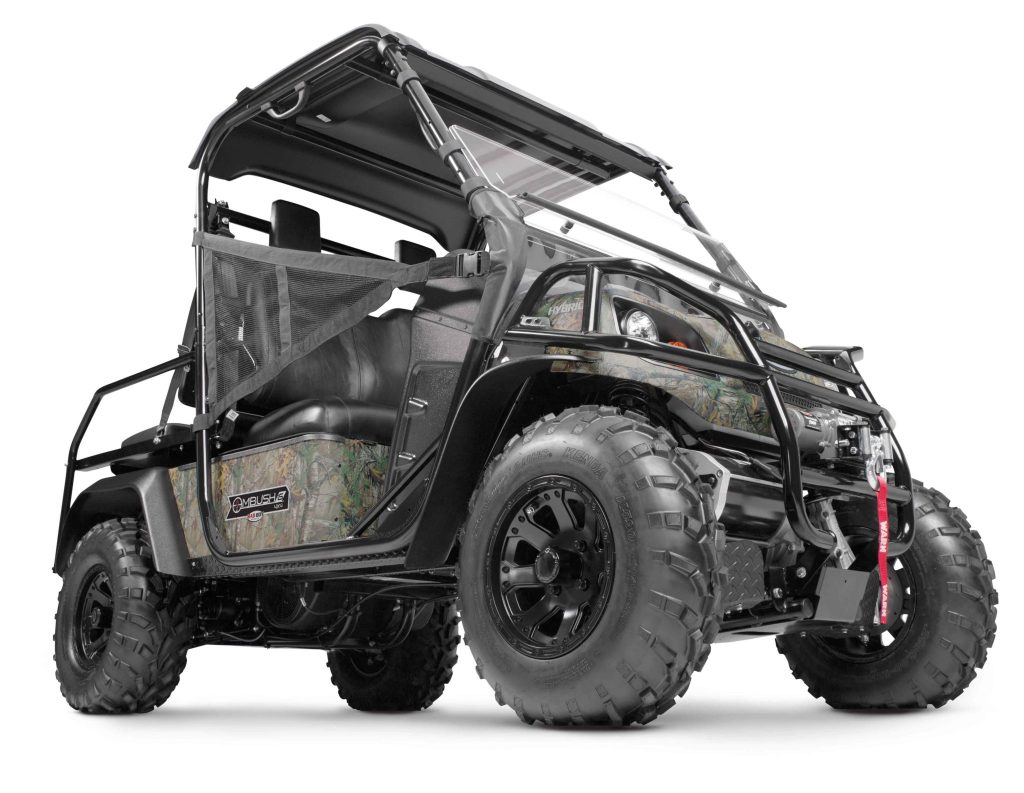 Pick your Vehicle by date
The Menu
Dinner
In our Viewing Park – a choice of hot and cold dishes (to be pre-ordered).
African Sundowners:
Each tour will incorporate two "African Sundowner" stops in front of the animals with chef-prepared food and drinks.
*Menu is subject to change at short notice