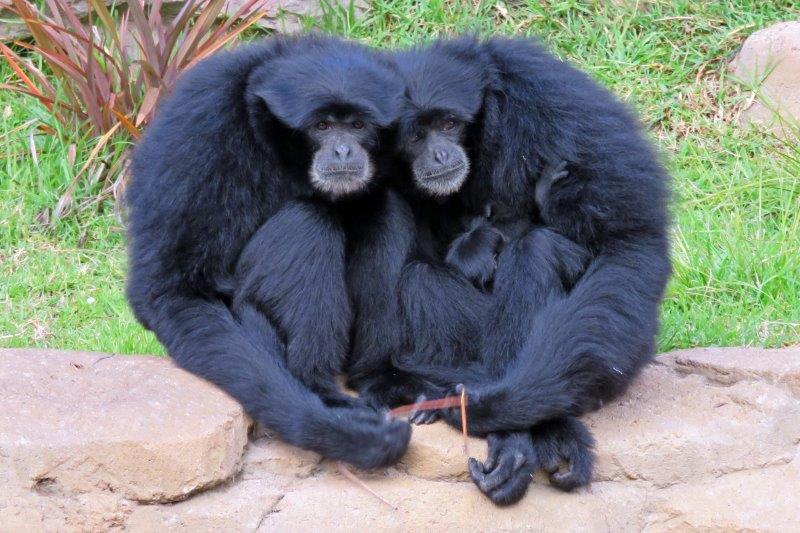 Our pandas are red, our peacocks are blue, come and enjoy Valentine's Day at the Zoo!
Takes a step away from traditional romance this Valentine's Day with "Woo at the Zoo".
If you are looking for the wildest date to celebrate Valentines, take part in our special Guided Tour around the Zoo to learn more about animals in love! This frisky and  fun-filled event includes information on dating & mating , animal affection and animal family life.
Enjoy a lovely afternoon with your lover, or the friends you love, learning more than you ever wanted to know about animal courtship and breeding behaviour! Bring your sense of  humour and adventure!! You will even get to meet some of our animals up close and personal.
The tour finishes up at Jamala Wildlife Lodge where you can relax in luxury with a glass of Champagne and get a sneak peek at the place that has everyone buzzing.
Perfectly timed to enable you to go on to a romantic dinner in the city.
$65.00 includes the 1.5 hour Tour with animal interaction – PLUS a glass of Moet Champagne, hors d'oevres & handmade chocolates hand made chocolates from Robin Rowe Chocolates – while relaxing in Jamala Wildlife Lodge after the tour.
If you wish to have entry to the Zoo & Aquarium prior to the tour, this can be added for an extra $20.00 pp.
Limited places available. Tours run 14th February at 5.00 pm. Min. age 18.