Meet and feed our
meerkats

in a memorable encounter

Meet and feed 2 of our Meerkat boys – Aleksandr, Sergei, Oleg or Leo in this memorable encounter. Be taken by a Keeper inside the enclosure where you will personally interact with these amazing animals!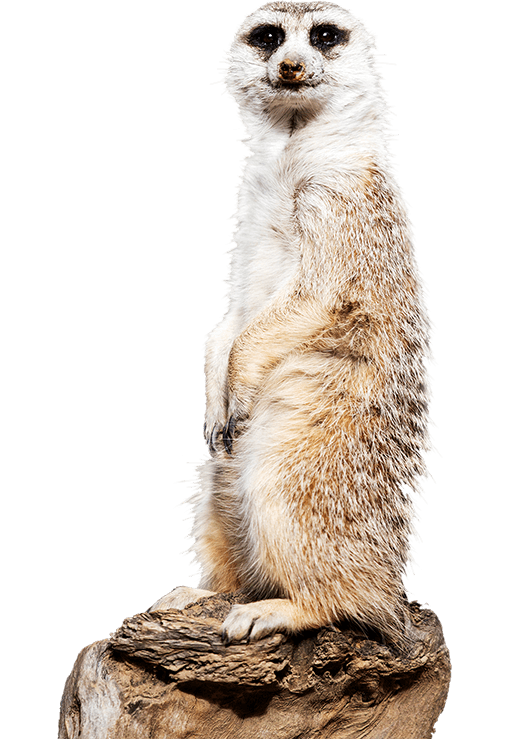 "Meerkats have excellent eyesight, they can spot predators in the air from more than 300m away."
Sun Bear Encounter
Be taken down into the den of a Sun Bear to meet and feed this amazing animal!
Learn more