BIG Tigers, bears, hyenas…
…and small otters, meerkats and monkeys…. but they are all AWESOME!!
The objective:
To showcase to participants the magnificence of the world's most dangerous and endangered animals and demonstrate how to help save them in the wild, whilst at the same time providing guests with 90 minutes of awe-inspiring interactions!
The experience: 
Experience the serenity as you visit the lions and meerkats while they rise to meet the sun and be the first to greet the otters as they break their fast for the day. Test your skills finding our elusive leopards and get your heart racing as you come face to face feeding a serval, tiger, bear and even a beautiful hyena (yes, beautiful!). Held early in the day when our animals are most active, join us for one of the most interactive animal tours available worldwide!
The impact:
By the time you finish the tour, the incredible adventure you have experienced will be on par with the knowledge you have gained. You will know so much more about multiple species and how you and your future generations can assist in taking care of our planet and animal habitats.
The reason:
Often viewed with the most wonder and awe, our world's predators are some of the most endangered animals on earth. Join us as we change the perception to love and respect and you will leave with once in a lifetime memories.
The outcome – $1,000,000!!
Through tour and encounter revenue, during the last 3 years the National Zoo and Aquarium and Jamala Wildlife Lodge have donated over $1,000,000 in cash and kind to various animal conservation and welfare groups, along with charities, in Australia and worldwide. Your support of the encounters helps us maintain this and you can also donate directly to a number of animal causes by clicking on the link:
Special notes
You will be entering the home of our resident animals, so please understand that they have the right to participate or not participate in any encounter and their wishes will always take priority. The animals are not restrained in any way and are free to leave the encounter if they choose.
You will learn about the animals, their habits, habitats, special abilities and their vulnerability in the wild and how you can help them
DISCOUNTS AVAILABLE
Book both the Awesome Roarsome & African Savannah Safari Tours on the same day and get 20% off the total!!!
OR
Book six or more people and get 25% off!!!
All tours can be scaled and adapted to larger groups. Book 10 or more for a personal guide and the ability to adjust times and itineraries to suit your group. Reach out to [email protected].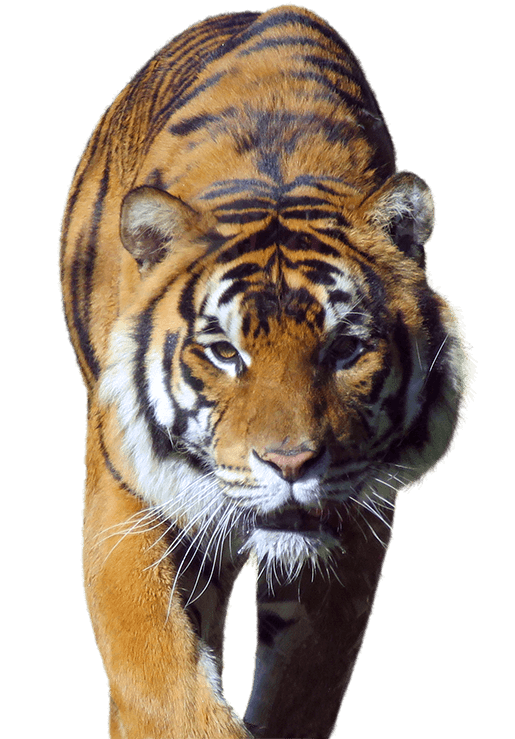 | | |
| --- | --- |
| Days | Usually Saturday, Sunday, Monday, Wednesday and Friday but other days opened due to demand |
| Time | 7:30am |
| Maximum People | 10 people |
| Minimum Age | 6 years (must be accompanied by a paying adult if under the age of 16) |
| Length | 90 Minutes |
| Adult Cost | $145 per person Weekdays or $175 weekend and school/public holidays. |
| Child Cost | $70 per person Weekdays or $90 weekend and school/public holidays. |
| Groups of 6+ adults | 25% off! |
| Zoo Entry Fee | Free |
| Booking | Book your tour today |
| Vouchers | Buy a gift card here |
| Restrictions | Please see Things You Need To Know |
| Questions? | Please see our FAQs |