Meet giraffes, rhinos, zebras, cheetahs and many more….
The objective:
To instil a sense of wonder for the wild species of Africa. Many African species face well known threats, so learn all about these amazing animals and how we can act to help them before it's too late!
The experience:
Join us for a 90-minute journey through the wilds of Africa. Meet our gentle giants, the rhinoceros and experience the texture of their skin and feel dwarfed as you feed out the giraffe's breakfast. Hear the chirp of a cheeky cheetah and see the distinctive trot of a zebra as they delicately receive some carrot treats.
Motorised Tour:
Explore the savannah in style! Every Wednesday and Friday outside of school holidays, the African Savannah Safari Tour will make use of the zoo's new electric bus. Climb aboard, sit back and relax as our informative guide drives you from one unique interactive encounter to the next. This is a great opportunity for those guests who may get tired after long walks or require a seat at times. Participants need to disembark the buggy for each animal interaction and unfortunately, there will not be space on the buggy wheelchairs or scooters
The impact:
Take away photos and memories to last a lifetime and share with friends. Every participant becomes an advocate to protect these beautiful species.
The reason:
The fastest land animal on earth, the cheetah, is also the fastest disappearing big cat in Africa. In 2016 giraffes silently slipped onto the ICUN Red List and the northern white rhino is nominally extinct with only two females left in the world. The time to appreciate and learn to protect these species is now.
The outcome – $1,000,000!!
Through tour and encounter revenue, during the last 3 years the National Zoo and Aquarium and Jamala Wildlife Lodge have donated over $1,000,000 in cash and kind to various animal conservation and welfare groups, along with charities, in Australia and worldwide. Your support of the encounters helps us maintain this and you can also donate directly to a number of animal causes by clicking on the link:
Special notes
You will be entering the home of our resident animals, so please understand that they have the right to participate or not participate in any encounter and their wishes will always take priority. The animals are not restrained in any way and are free to leave the encounter if they choose.
You will learn about the animals, their habits, habitats, special abilities and their vulnerability in the wild and how you can help them
Due to other precautions, there are no mask or vaccination requirements for participants on this tour or encounter. However, guides will wear masks when appropriate and guests are welcome to wear one.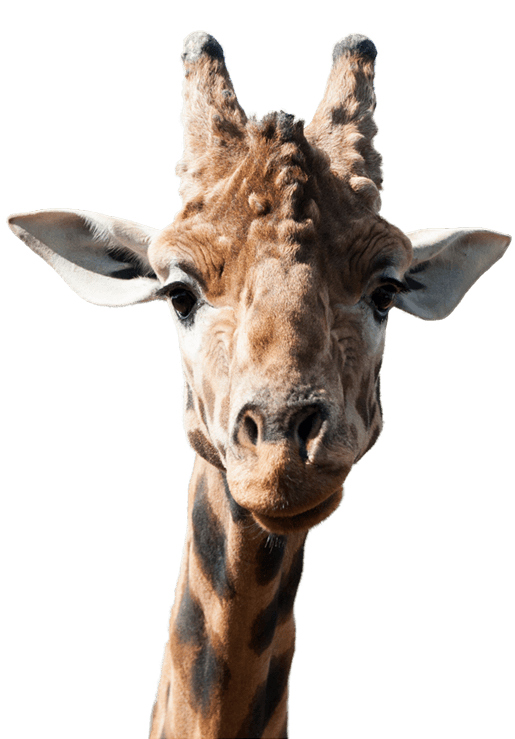 | | |
| --- | --- |
| Days | Usually Saturday, Sunday, Monday, but other days opened due to demand |
| Days for Motorised Tour | Wednesday and Friday |
| Time | 9:30am |
| Maximum People | 10 people |
| Minimum Age | 6 years - must be accompanied by a paying adult if under 16 years. |
| Length | 90 Minutes |
| Adult Cost | $125 per person Weekdays or $155 Sat/Sun & Public Holidays |
| Child Cost | $60 per person Weekdays or $80 Sat/Sun & Public Holidays |
| Zoo Entry Fee | Free |
| Booking | Book your tour today |
| Restrictions | Please see Things You Need To Know |
| Questions? | Please see our FAQs |