Puggle Club
Have some fun at the Zoo with your preschooler.
Bubs at the zoo!
We are delighted to have our Mums & Cubs session starting once again under the new name 'Puggle Club!
These fun-filled 50-60 minute sessions include story time, activities and a friendly animal interaction.
Age is flexible, but recommended for children 3-4yrs. Your child/ren will need to be able to engage in activities such as colouring, assisted cutting and gluing and have the ability to follow basic directions with the help of a parent.
Session times: 10:00am and 11:00am on selected days each month
Cost: $18 per child, plus regular entry fee for the child if applicable (children over 3 years) and accompanying adult/s
Do you have a FONZ Zoo Membership?
Pay $15 per child and no entry fee for the Member adult/child is applicable. Membership Card and I.D. must be presented on arrival.
Normal group size limited to 10 children plus parent/s
Playgroups can book special sessions — please contact the Zoo for arrangements. Cost is $11 per child, adults at our Group Entry rate of $40.00.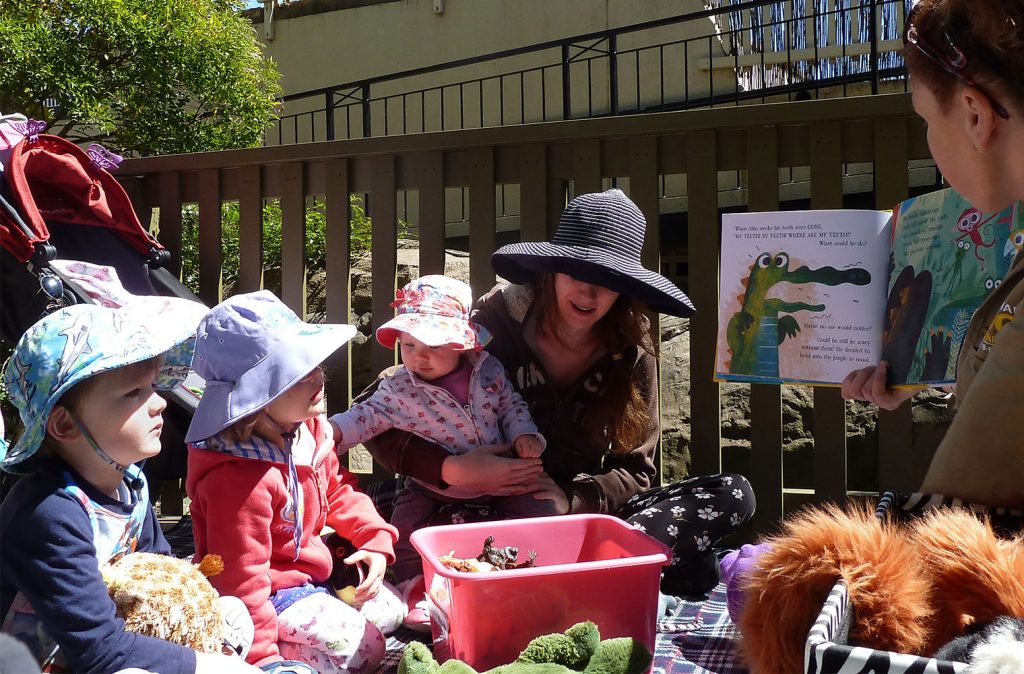 Junior Zoo Keeper
These programs are designed for children in Years 3–10 who are interested in animals and learning how a zoo operates.
Learn more
Kids Keeper for a Day
Join us for a behind the scenes insight into animal husbandry & welfare within a Zoo!
Learn more