Join us on this brand-new experience, and let us show you what the keepers do behind the scenes to enrich the lives of our wonderful animals
Can you create a toy that engages a curious otter for a minute or will it be left in the dust? Or maybe you'll have the dubious honour of being outsmarted by a monkey! 
Each day at the zoo is a brand new adventure as we respond to the needs of the animals and we invite you to be a part of the magic!
Each tour includes:
A discussion on the history and importance of enrichment.
Tour of the behind the scenes enrichment room and facilities
The materials and expertise of a guide or keeper who will help you create specialised enrichment items.
A guided tour to deliver your enrichment creations and pre-made pieces
Front row seats to two training sessions across the zoo
TO PROTECT OUR ANIMALS, MASKS MAY BE REQUIRED AT TIMES AND GUESTS WILL NEED TO SANITISE HANDS AND FOOTWEAR THROUGHOUT THIS TOUR.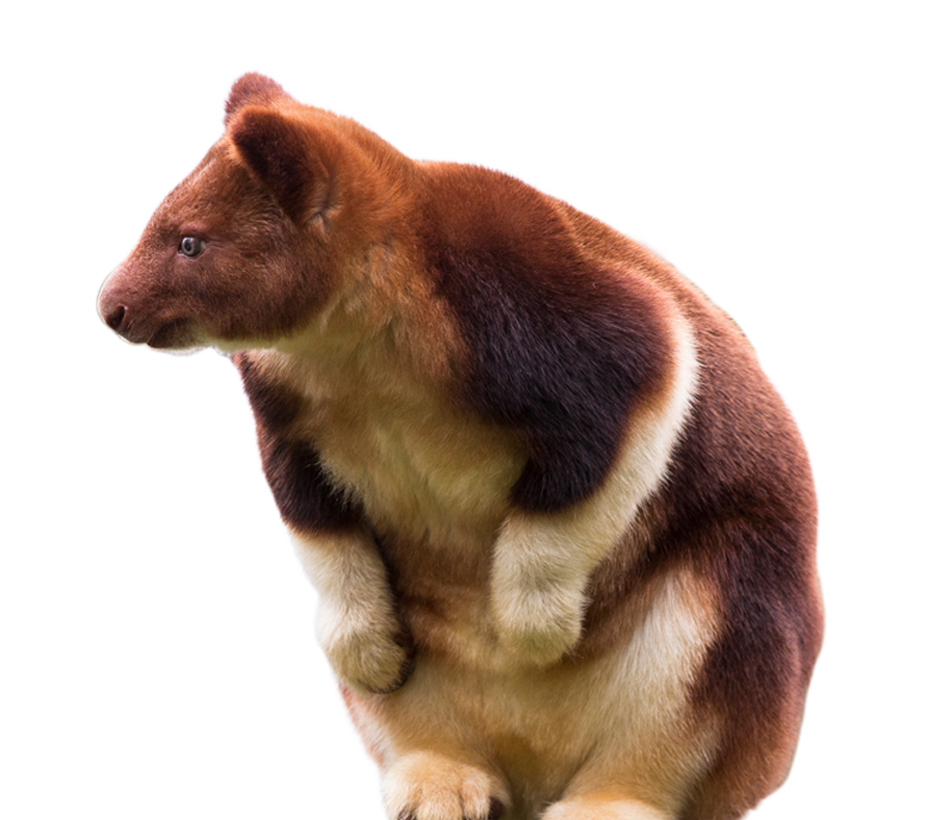 | | |
| --- | --- |
| TIME: | 1:30 pm |
| MAXIMUM PEOPLE | 12 people |
| MINIMUM AGE: | 5 years |
| LENGTH: | 120 minutes |
| COST: | $150 for the first person, then $50 per additional guest |
| ZOO ENTRY FEE: | Free |
| BOOKING: | Book your tour today |
| Restrictions | Please see Things You Need To Know |
| Questions? | Please see our FAQs |
Meet a Cheetah
Ever thought that you could be in the same enclosure as the fastest land animal in the world?
Learn more
The Complete Cheetah Experience
During your Complete Cheetah experience, you will be in the same enclosure with the 3 cheetah brothers in their habitat, helping the keepers provide them with enrichment.
Learn more