WILD Night ZooVenture Vehicles
The extra excitement kicks in when you choose your vehicle.
PRICES PER PERSON
Price is inclusive of all food and drinks
| Vehicle | Adults & kids 15 years and up | Kids up to 15 years | Available Seats |
| --- | --- | --- | --- |
| Electric Vehicles | $200 | $150 | 7-13 |
| Bad Boy | $250 | $200 | 3 |
| Wolverine* | $250 | $200 | 3 |
| Viking* | $250 | $200 | 5 |
| Wingman* | $300 | $250 | 5 |
| H1 Hummer* | $350 | $300 | 3 Adults and 2 small children |
| Can-Am* | $400 | $350 | 3 |
*Access to these vehicles may be difficult for anyone with mobility issues and access to the Can-Am, Wolverine and Viking for larger guests may be awkward, due to limited openings in the doorways. Contact the zoo for further information.
Due to the current Covid-19 numbers, for your safety, we have deferred bookings of the 2 enclosed vehicles (Hummer and Wingman) until 18th February at the earliest. We will review this situation daily and adjust the date as required. Guests who have purchased vouchers for these can either swap to another vehicle or defer their booking. Any difference in costs will be refunded.
Guests will be required to be double vaccinated and wear masks while on tour.
Bookings are now available!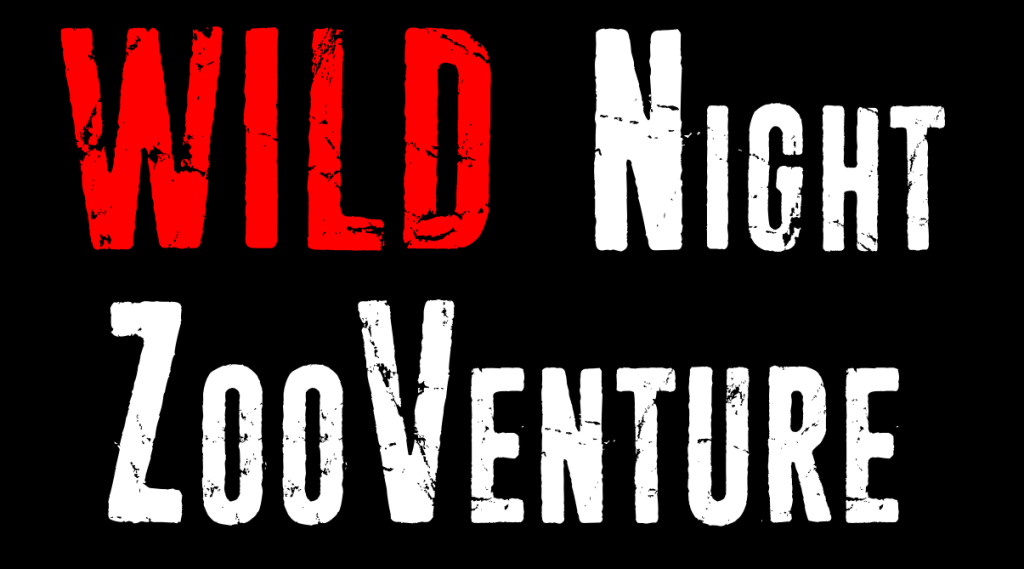 Purchasing a Voucher
If you are undecided  on a vehicle we encourage you to purchase these vouchers online as below, however as the system is new, if you have any problems please contact zoo reception on (02) 6287 8400, Mon- Fri between 9.30am and 4.30pm and they will be able to assist you
First calculate the total cost of vouchers you wish to purchase.
Click on 'Buy Voucher Now'
Select the voucher value you require and click 'Buy Now'
Next select quantity and click 'Buy Now' again, this will add the voucher to your cart

If you would like to select multiple voucher values click '

Make Another Booking

' at the top of the page. Now repeat the above steps until you have all items you wish to purchase

Enter name and payment details
Click 'Pay now'
Your bank may require you to confirm your purchase with them. If so please follow the prompts they send you to complete your purchase
If you require a personalised certificate to give as a gift please email our friendly staff at

[email protected]

. Please include the recipients name, the vehicles you would like featured, number and make up of participants and of course your voucher codes.
Note that all vehicles below will travel at reasonable speeds during this adventure
Also that for the larger capacity vehicles, seats may be shared between several bookings
Electric Vehicles
These smooth driving electric vehicles will take you and your whole family on this journey around the zoo.
Options to transport between 5 and 13 people on a single vehicle. Total capacity up to 40 people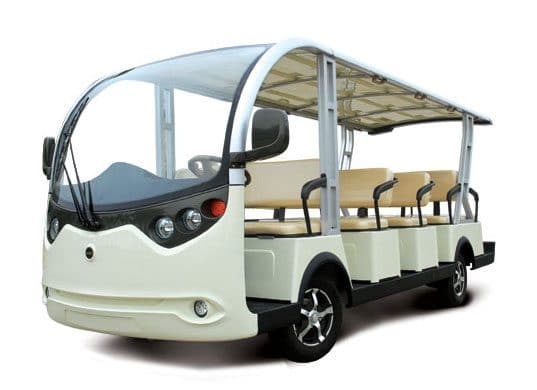 H1 Hummer
THE REAL DEAL
Stretch out on your adventure in this one of a kind Zoo branded Hummer.
Seats up 3 adults and 2 children up to 1.4m tall and 38kg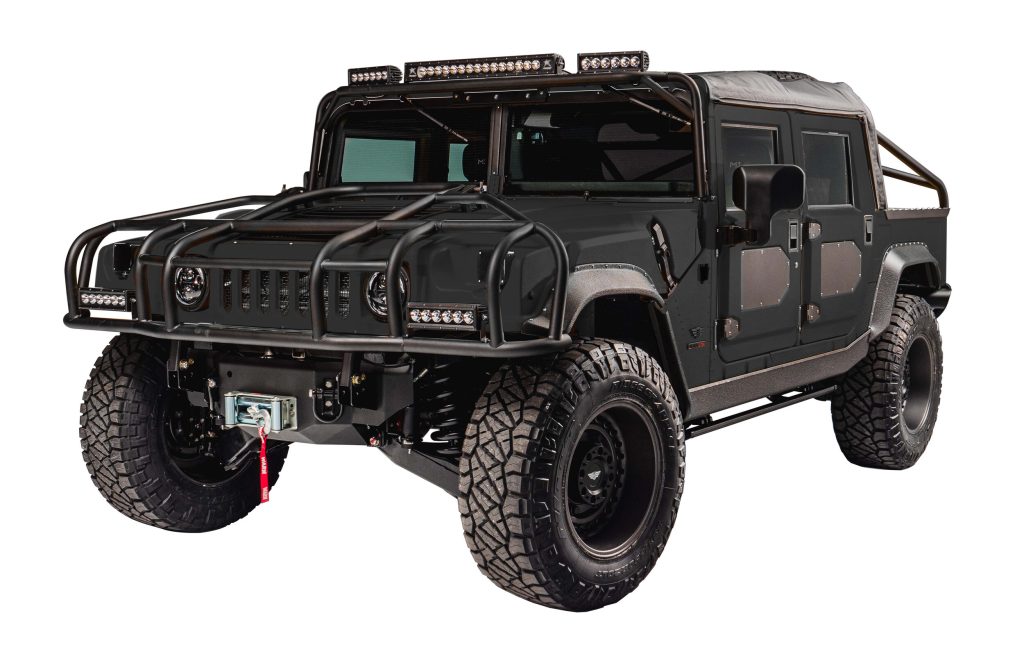 The Wingman
The Mini-me of the H1 Hummer that still has plenty of room relax while you enjoy the sights.
Seats up to 5 passengers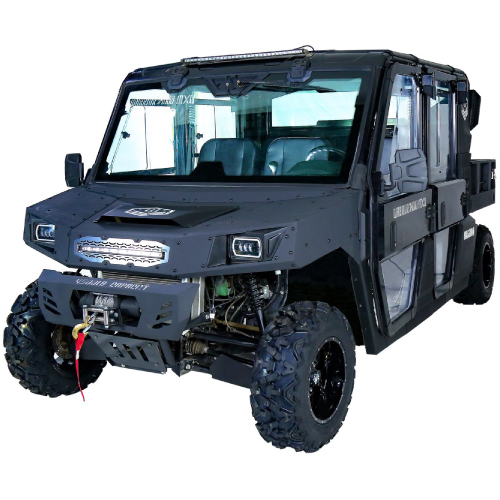 Can-am
Everyone will envy you as you ride in style in this rugged all terrain Can-Am Maverick.
Seats up to 3 passengers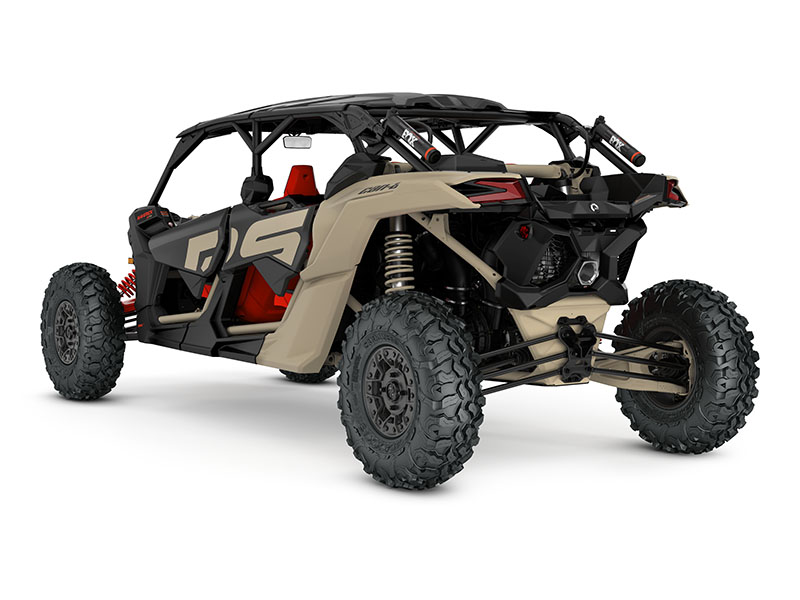 Viking
Charge to your first African Sundowner in this Yamaha Viking.
Seats up to 5 passengers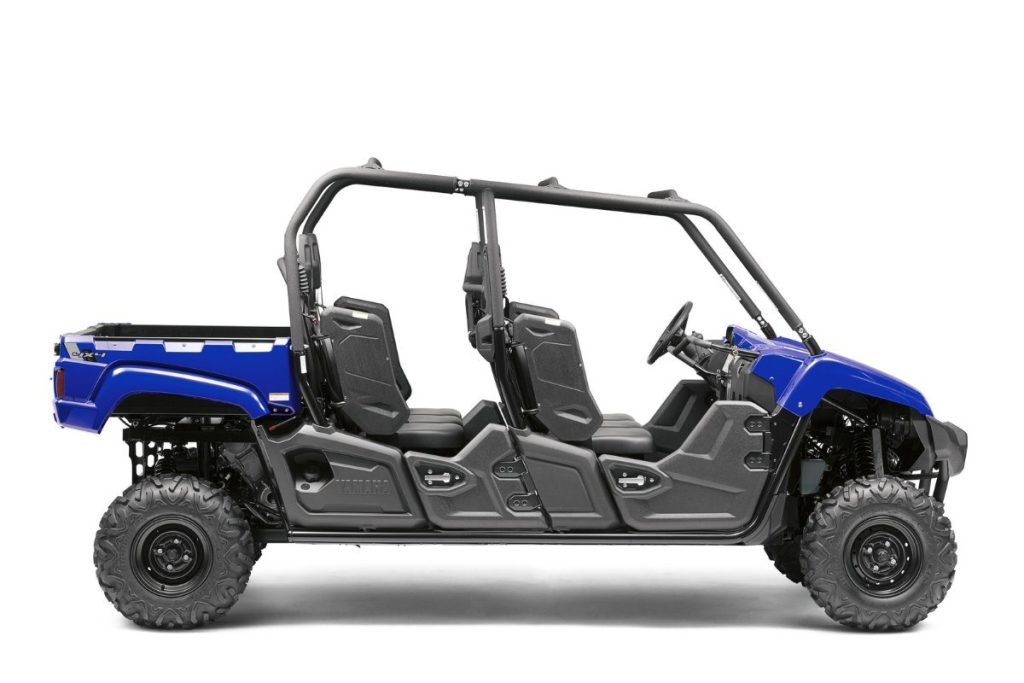 Wolverine
Ride to the front of the pack with this Wolverine.
Seats up to 3 passengers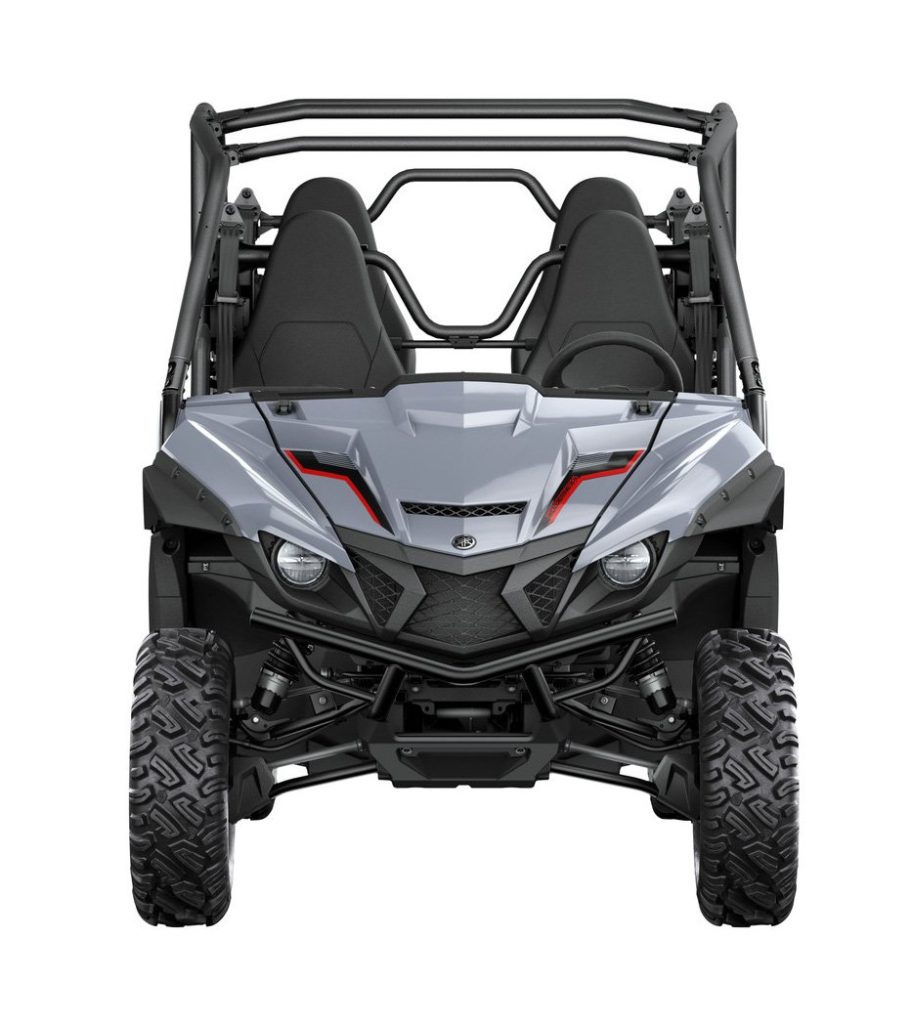 Bad Boy
If you play nice you may get the chance to book this Bad Boy.
Seats up to 3 passengers (Note that 2 seats are rear facing)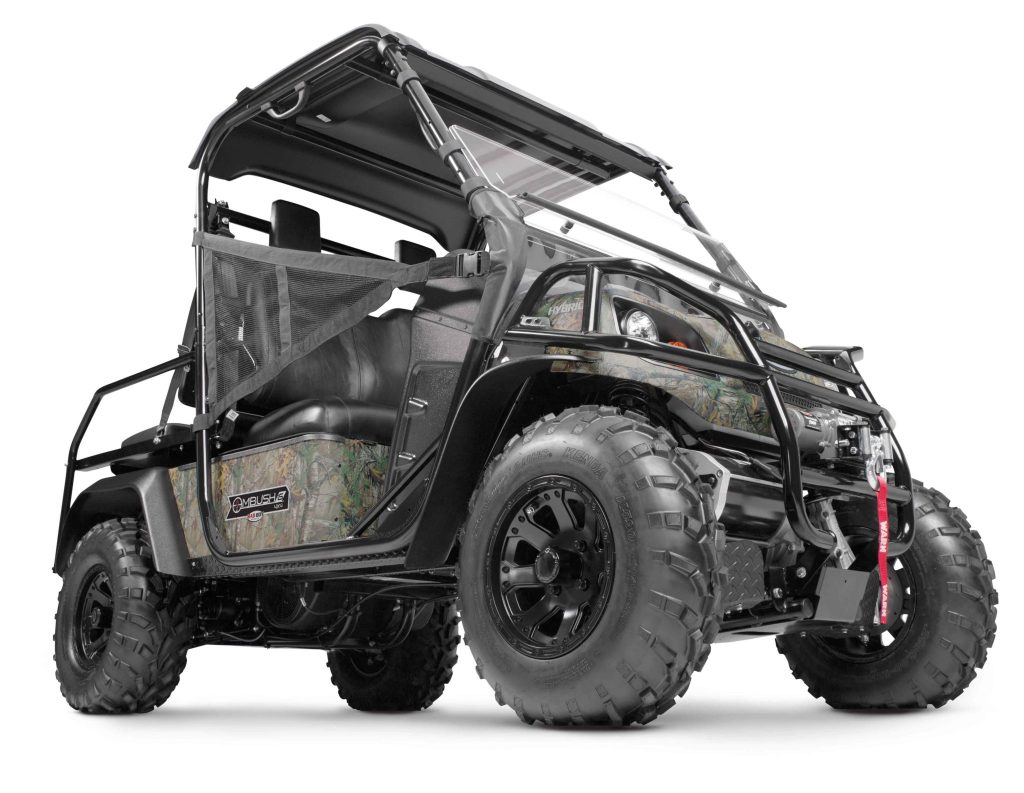 The Menu
African Sundowners:
Each tour will incorporate two "African Sundowner" stops in front of the animals with chef-prepared canapes and drinks.
Dinner
In our Viewing Park – a choice of chef cooked dishes (to be pre-ordered).
*Menu is subject to change at short notice