WILD Night ZooVenture
This is more than just an evening tour of the zoo!
Have the zoo to yourselves, enjoy a motorised tour, dinner and a sundowner stop with drinks!
Introducing our Wild Night ZooVenture!
The adventure includes:
1. Meet and greet at the Viewing Park with snacks and drinks included.
2. A tour to see the animals (naturally!) and to learn how you can assist them in the wild!
3. To add some MORE excitement, choose your tour vehicle the tour (some walking is involved on tours).
4. All vehicles have their own guide/driver.
5. 'African Sundowners' during the tour (a stop in front of the animals with snacks, soft drinks, beer and wines from the Jamala Wildlife Lodge Cellar).
6. Scenic 'Hayride' for the kids.
7. Evening picnic dinner with our Rhinos drinks included, either before or after the tour, depending on weather and natural light.
*Combination of motorised travel with some walking.
Great group discounts available – click below!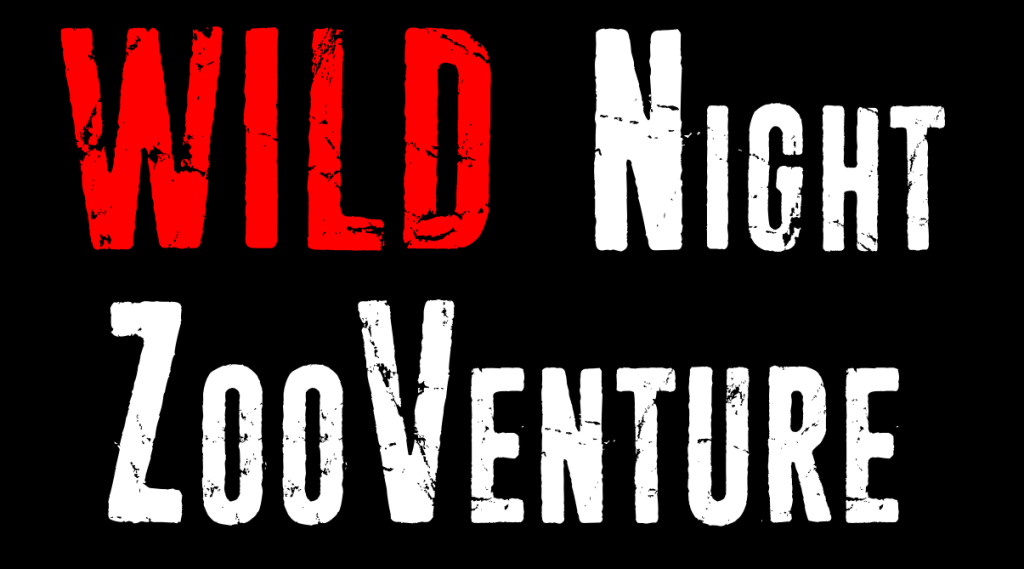 The Animals
As not all animals are out and about in the evening and we won't be covering the whole zoo, we have other activities to make the night a real adventure!
However, expect to see most of the following:
Rhino
Cheetah
Dingo
Deer and Elk
Giraffe
Zebra
Ostrich
Meerkats
Koala
Tree Kangaroo
Kangaroos and wallabies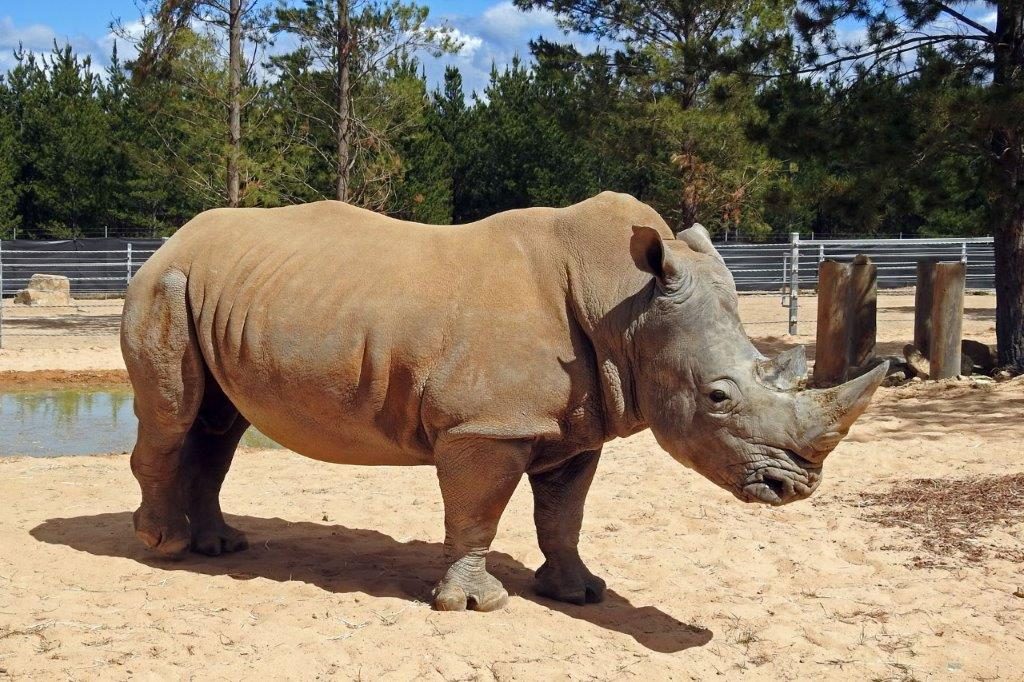 The Food
On arrival:
A charcuterie board prepared by our chefs.
African Sundowners:
Each tour will incorporate an "African Sundowner" stop in front of the animals with soft drinks, beers and wines from the Jamala Wildlife Lodge Cellar.
Dinner:
In our Viewing Park, you will be treated to a picnic hamper prepared by our chefs.
*Menu is subject to change at short notice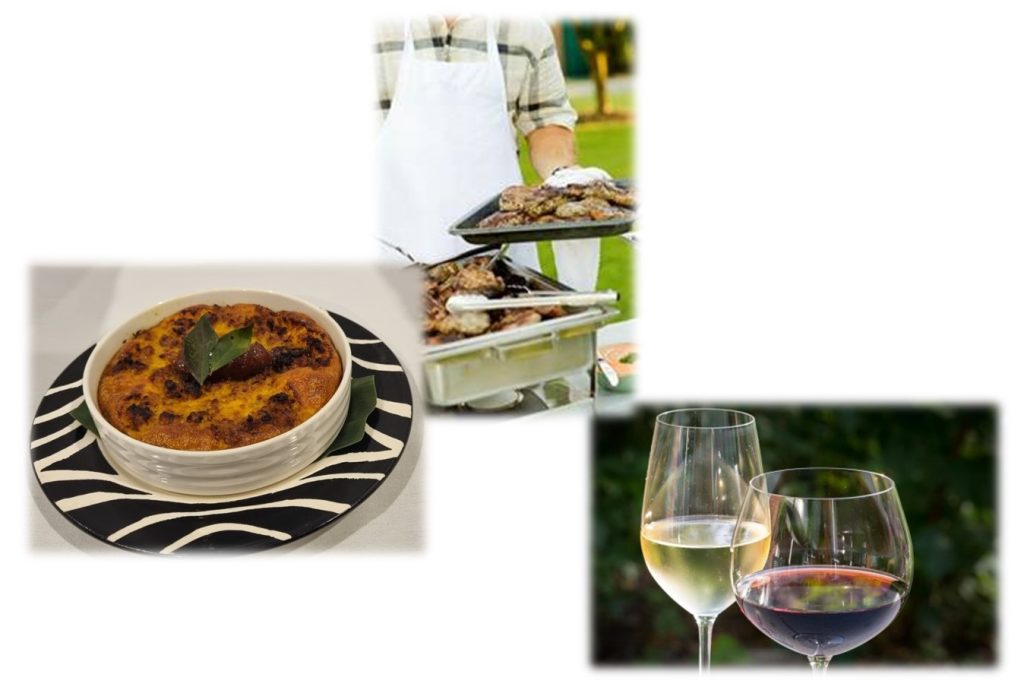 Your Vehicle
The extra excitement kicks in when you choose your vehicle for the tour.
Vehicle choices:
Electric Vehicles – Options to transport between 2 and 13 people on a single-vehicle.
Total capacity up to 40 people!
H1 Hummer (the real deal!) – Maximum 3 adults and 2 kids up to 1.4m tall and 38kg
Can-Am – Maximum 3 passengers
Wolverine – Maximum 3 passengers
Viking –  Maximum 5 passengers
Bad Boy Buggy – Maximum 3 passengers (Note that 2 seats are rear-facing)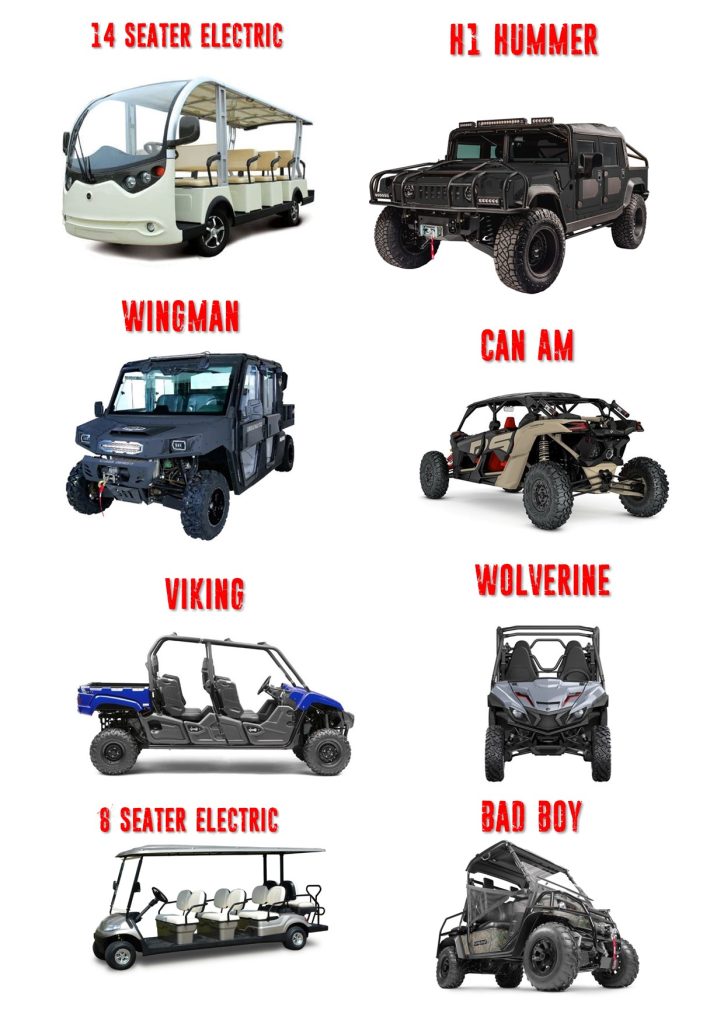 More Fun for the Kids
A 'hayride' from the Adventure Playground!
While parents enjoy a relaxing drink, a guide will take the younger guests on a hayride to from playground (parents can accompany them if desired).
Minimum ages
Minimum age for the Wild Night ZooVenture experience is 2 years old. Due to vehicle child restraint requirements, those aged between 2 years and 6 years can only ride in an electric vehicle or the Hummer and 4 to 6yo are welcome to ride in the Viking. Parents may bring their own child seat or we can provide one. Spaces for children in this age group are limited, so please book a spot with zoo staff – 0262 878 400.
WEATHER CANCELLATIONS
Please note the following:
For your comfort, tours may be postponed to another date at late notice due to rain, as some vehicles are open-sided.
In the event of cancellation, guests will be contacted by staff at the earliest possible opportunity.
If the tour is cancelled prior to commencing, an alternate date can be selected or a full credit voucher will be given to book the tour at a later date.
If the tour needs to be cancelled after it has begun, then dinner, African Sundowners and drinks will proceed and a proportionate credit voucher will be issued for the section of the tour not completed.

This credit voucher will be for a dollar amount and can be used for any tour, encounter or admission. On request, it can be converted to a voucher toward membership, gift shop purchases or bookings at Jamala Wildlife Lodge.