Be welcomed into our truly special

Ruffed Lemur

family.
The objective:
We wish to introduce you to a truly amazing family living here at the National Zoo & Aquarium. Masina & partner Polo have produced 14 children while in the breeding program at the zoo, contributing to vital conservation efforts of this Critically Endangered species.
The experience:
Our passionate primate keepers will take you behind the scenes to enter our Black & White Ruffed Lemur habitat. With four adult children still living at home, Polo (dad) calmly supervises from the trees while mum and the kids help themselves to some tasty treats – delivered by you!
The impact:
While King Julian makes the most noise for Lemurs, we want you to learn about the other 100 species! You will forever remember how soft this lemur's fur is and we know you will fight to protect them.
The reason:
Almost a third (31%) of all lemur species in Madagascar are now Critically Endangered – just one step away from extinction, with 98% of them threatened. The numbers are continuing to decline as slash and burn agriculture and logging for charcoal and fuel decimate their habitats.
The outcome – $1,000,000!!
 Through tour and encounter revenue, during the last 3 years the National Zoo and Aquarium and Jamala Wildlife Lodge have donated over $1,000,000 in cash and kind to various animal conservation and welfare groups, along with charities, in Australia and worldwide. Your support of the encounters helps us maintain this and you can also donate directly to a number of animal causes by clicking on the link.
Special notes
You will be entering the home of our resident animals, so please understand that they have the right to participate or not participate in any encounter and their wishes will always take priority. The animals are not restrained in any way and are free to leave the encounter if they choose.
You will learn about the animals, their habits, habitats, special abilities and their vulnerability in the wild and how you can help them
Due to primates vulnerability to Covid-19, encounter participants need to be double-vaccinated and wear masks. Guides will wear masks.
Zoo entry not included*
Please click here to see our additional Covid-19 Safety measures in effect from 15th January 2022 regarding masks and vaccinations.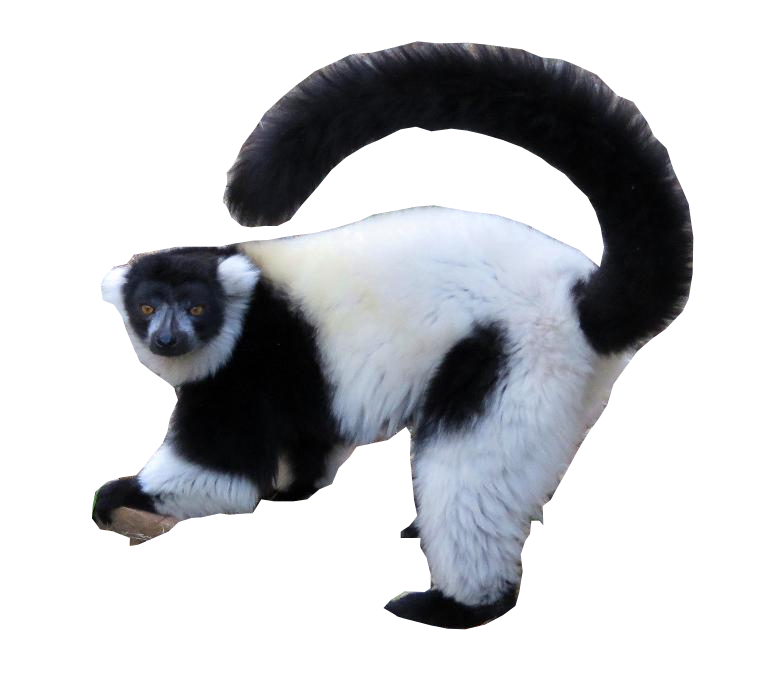 | | |
| --- | --- |
| Days | Saturday & Sunday |
| Time | 11:30am |
| Maximum People | 4 people |
| Minimum Age | 10 years (must be accompanied by a paying adult if under the age of 16) |
| Length | 15 minutes |
| Adult Cost | $85 per person |
| Child Cost | $50 per person |
| Booking | Book your tour today |
| Restrictions | Please see Things You Need To Know |
| Questions? | Please see our FAQs |
Awesome Roarsome Tour
Feed a tiger, serval, bear and hyena for an unforgettable experience.
Learn more