Meet and feed our
lions!
The objective:
To have you look into the eyes of a lion and be forever changed by their majesty and grace. To have you appreciate the magnificence of the animal kingdom and how everyone can easily contribute to protecting it!
The experience:
Join our experienced carnivore keepers as they approach the habitat boundaries to feed one of our  Lions, Jake , Mischka, Mlinzi or Nairibi. Get close enough to see the spikes on their tongue as they devour their afternoon treat and learn about the amazing adaptations of Africa's most famous predator.
The impact:
You have experienced something very few people will do in their lifetime and have helped the zoo support lions in the wild, while learning about these remarkable social creatures.
The reason:
This iconic species has now disappeared from 94% of their historic range and their population has halved in 25 years. White Lions are no longer found in the wild and all lions need our help – we are honoured to be part of these efforts.
The outcome – $1,000,000!!
 Through tour and encounter revenue, during the last 3 years the National Zoo and Aquarium and Jamala Wildlife Lodge have donated over $1,000,000 in cash and kind to various animal conservation and welfare groups, along with charities, in Australia and worldwide. Your support of the encounters helps us maintain this and you can also donate directly to a number of animal causes by clicking on the link.
Special notes
You will be entering the home of our resident animals, so please understand that they have the right to participate or not participate in any encounter and their wishes will always take priority. The animals are not restrained in any way and are free to leave the encounter if they choose.
You will learn about the animals, their habits, habitats, special abilities and their vulnerability in the wild and how you can help them
Due to other precautions, there are no mask or vaccination requirements for participants on this tour or encounter. However, guides will wear masks when appropriate and guests are welcome to wear one.
Zoo entry not included*
This encounter may be with either the white lions or tawny lions.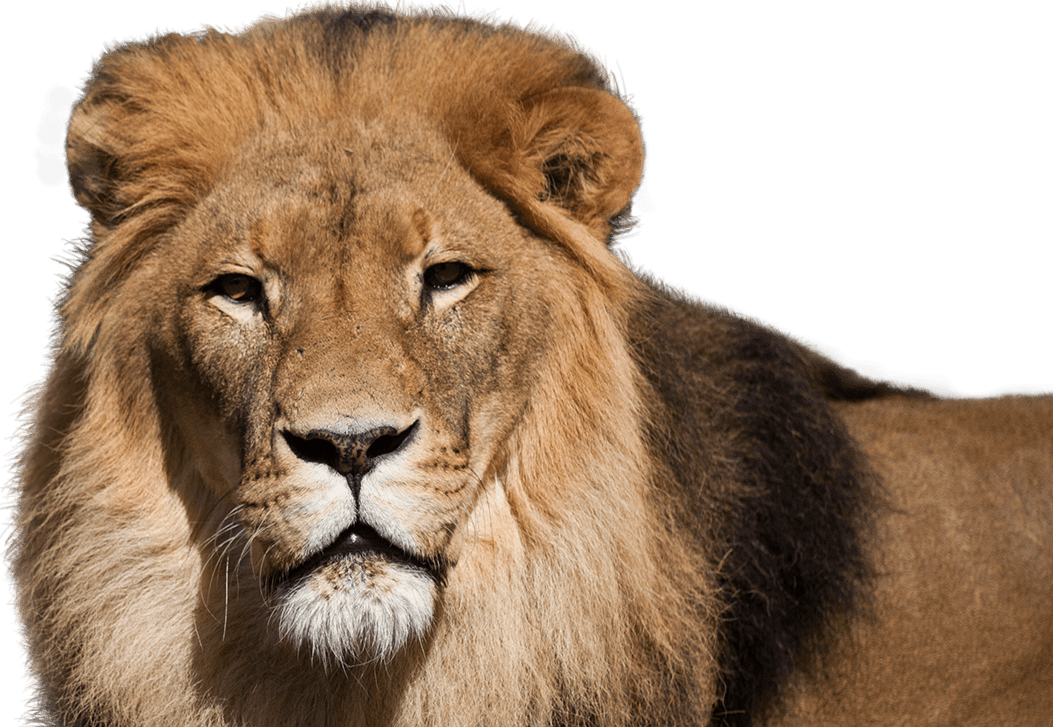 | | |
| --- | --- |
| Days | Tuesday, Wednesday, Thursday, Friday, Saturday and Sunday |
| Time | 3:15pm |
| Maximum People | 4 people |
| Minimum Age | 6 years (must be accompanied by a paying adult if under the age of 16) |
| Length | 15 minutes |
| Adult Cost | $65 per person weekdays or $85 weekend and public holidays. Zoo entry not included* |
| Child Cost | $40 per person weekdays or $50 weekend and public holidays. Zoo entry not included* |
| Zoo Entry Fee | *Zoo entry is not included in the price and must be purchased at an additional fee to participate in the encounter. |
| Booking | Book an encounter today |
| Vouchers | Buy a gift card here |
| Restrictions | Please see Things You Need To Know |
| Questions? | Please see our FAQs |
"Lions are the only big cats to live in groups, called prides."