Meet Solo
The objective:
We want you to walk away with a sense of wonder, along with the knowledge that so much can be done to assist cheetahs in the wild. Your zookeepers will take you on a journey combining adventure, knowledge and interaction with our cheetahs. Hearing the purr of a cheetah is a special experience!
The experience
As part of their enrichment, a number of our cheetahs are taken on a regular walk in the undeveloped area of the zoo. On some of these walks, we have guests accompany them. You can join Solo on his walk and keepers will take you to enjoy the view from Solo's lookout. Solo was a rare single-birth Cheetah cub, born right here at the National Zoo and Aquarium. He was lovingly hand raised by two of our keepers who took up residence on site during that time.
To make up for Solo's lack of siblings, the zoo acquired a similarly aged puppy for Solo to play with. Zama is a cross Border Collie/Belgian Malinois, specially selected so that her Collie genes give her the energy and determination to try to keep up with the fastest land animal on earth, while retaining the companionship, loyalty and intelligence of the Malinois genes. As Solo matured he was wanting to spend more time by himself so Zama has since moved on to a loving home with one of the zoo staff.
During the 20 – 40 minute walk (it operates on the cat's schedule!), you will learn about cheetah personalities and the habits of wild cheetahs, while you are indirectly contributing to the conservation of the species.
The impact:
By the time you finish one of these encounters, the adventure you have experienced will be on a par with the knowledge you have gained. Apart from having learnt all the fascinating information about cheetahs and their special idiosyncrasies, you will also know how you and your future generations can assist in taking care of our planet and animal habitats.
If you loved cheetahs and big cats before you arrive at the zoo, you will be totally inspired by their history, evolvement and capabilities by the time you leave. You will also know what little things you and your family can do that will help conserve them in the wild.
The reason:
 Cheetah numbers have declined rapidly and it is estimated that about 7,000 cheetahs remain in the wild, down from an estimated 80,000. Their main threats are habitat loss and human/wildlife conflict. Their survival in game parks is difficult, as these are often over-populated with lions, leopards and hyena, all of which are threats to the cheetah population.
The outcome – $1,000,000!!
 Through tour and encounter revenue, during the last 3 years the National Zoo and Aquarium and Jamala Wildlife Lodge have donated over $1,000,000 in cash and kind to various animal conservation and welfare groups, along with charities, in Australia and worldwide. Your support of the encounters helps us maintain this and you can also donate directly to a number of animal causes by clicking on the link.
Special notes
You will be entering the home of our resident animals, so please understand that they have the right to participate or not participate in any encounter and their wishes will always take priority. The animals are not restrained in any way and are free to leave the encounter if they choose.
You will learn about the animals, their habits, habitats, special abilities and their vulnerability in the wild and how you can help them
Please note – participants for this encounter must meet our terms & conditions. Read more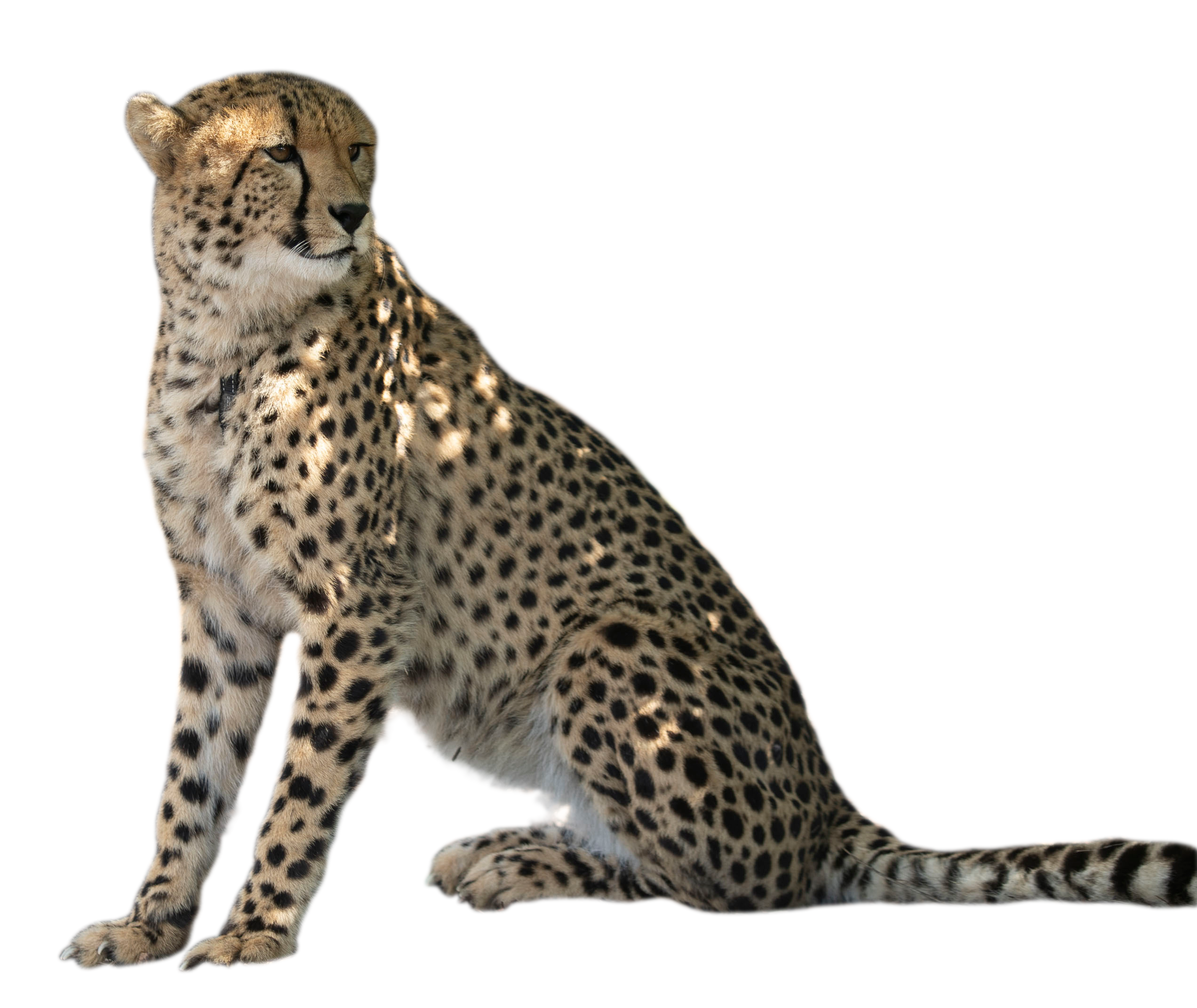 | | |
| --- | --- |
| CHEETAH WALK | |
| Walk Days | Everyday |
| Walk time | 11:15am |
| Walk duration | 40 minutes |
| Maximum people per walk | 4 people |
| Cost | $185 per person weekdays or $215 weekend and public holidays |
| Zoo Entry Fee | Free |
| Minimum Age | 16 years |
| Minimum Height | 150 cm |
| Book Walk | BOOK YOUR WALK |
| Walk Voucher | Buy a gift card here |
| Restrictions | Please see Meet a Cheetah Terms & Conditions |
| Questions? | Please see our FAQs |
Tiger Encounter
Go behind the scenes for an incredible experience when you meet & feed a magnificent tiger.
Learn more
The Complete Cheetah Experience
During your Complete Cheetah experience, you will be in the same enclosure with the 3 cheetah brothers in their habitat, helping the keepers provide them with enrichment.
Learn more