Meet Solo and Zama
Meet, our beautiful cheetah, Solo. A rare single-cub birth, Solo has been hand raised and lives with his best mate Zama, a cross Border Collie/Belgian Malinois.
Choose between 2 different encounters:
Meet Solo and Zama – Go inside the enclosure with a Keeper and meet and play with both Solo and Zama (morning or afternoon sessions available), or Solo and Zama walk – Accompany Solo and Zama on their daily morning walk with their keepers through the zoo's pine forest with lots of opportunities for interactions.
Or meet a fully grown big cat in our daily Meet a Cheetah encounter
Please note – participants for this encounter must meet our terms & conditions. Read more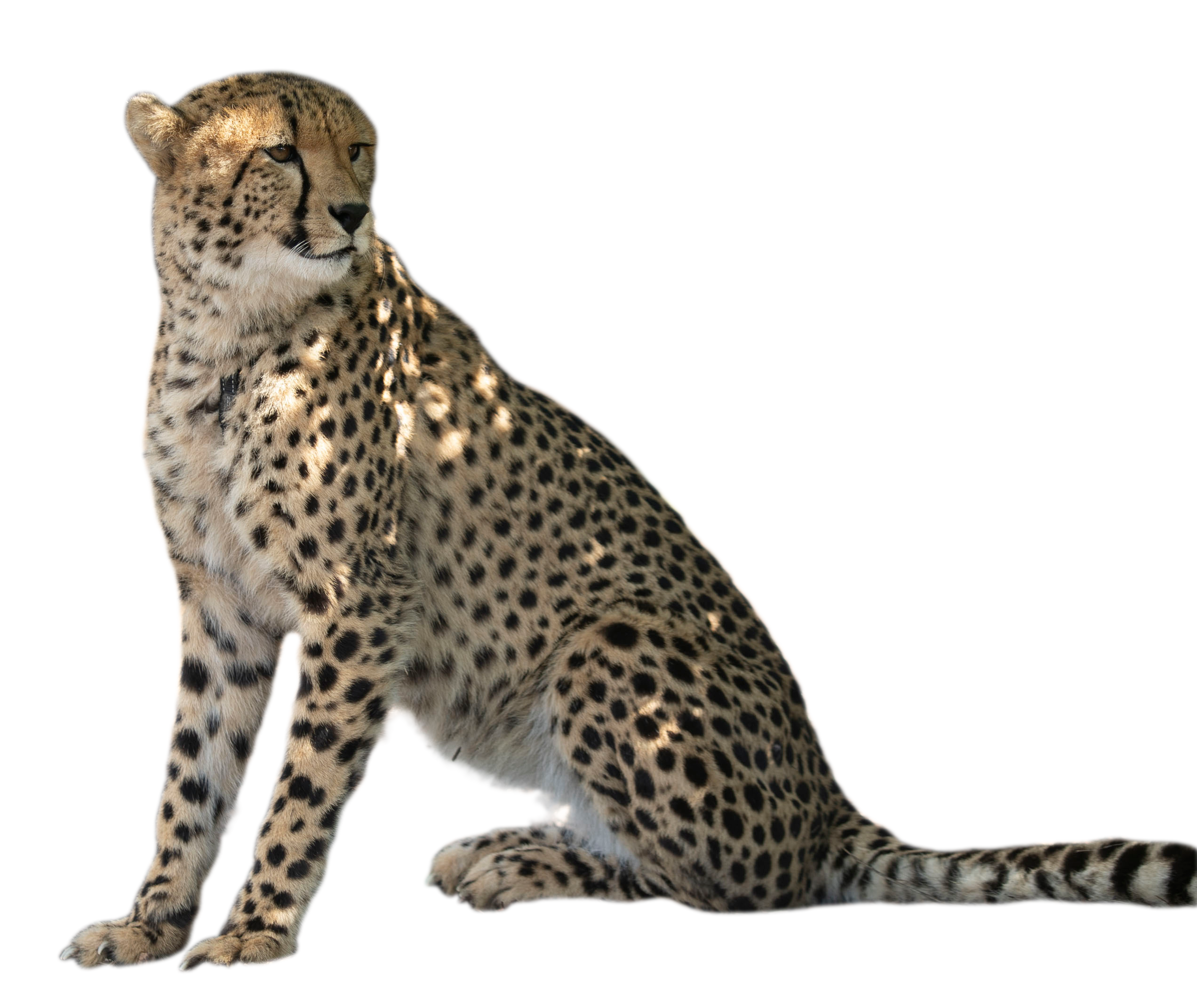 | | |
| --- | --- |
| SOLO AND ZAMA WALK | |
| Walk Days | Everyday |
| Walk time | 9.30 am |
| Walk duration | 50 to 60 minutes |
| Maximum people per walk | 4 people |
| Cost | $240 per person weekdays or $265 weekend and public holidays |
| SOLO AND ZAMA ENCOUNTER | |
| Encounter Days | Everyday |
| Encounter Time | From 11.00 am |
| Encounter duration | 15 minutes |
| Maximum People per encounter | 2 people |
| Cost | $175 per person Mon–Fri or $195 weekend and public holidays |
| GENERAL INFORMATION | |
| Zoo Entry Fee | Free |
| Minimum Age | 15 years |
| Book Encounter | BOOK YOUR ENCOUNTER |
| Book Walk | BOOK YOUR WALK |
| Restrictions | Please see Things You Need To Know |
| Questions? | Please see our FAQs |