Meet Solo
Cheetah Walk – Accompany Solo on his daily walk through an off-display part of the zoo. Keepers will take you to enjoy the view from Solo's lookout with lots of opportunity for interactions.
Solo was a rare single birth Cheetah cub, born right here at the National Zoo and Aquarium. Solo was lovingly hand raised by two of our Keepers who took up residence on site during that time.
To make up for Solo's lack of siblings, they acquired a similarly aged puppy for Solo to play with. Zama is a cross Border Collie/Belgian Malinois, specially selected so that her collie genes give her the energy and determination to try to keep up with the fastest land animal on earth, while retaining the companionship, loyalty and intelligence of the Malinois genes. As Solo matured he was wanting to spend more time by himself so Zama has since moved on to a loving home.
Please note – participants for this encounter must meet our terms & conditions. Read more
Please click here to see our additional Covid-19 Safety measures in effect from 15th January 2022 regarding masks and vaccinations.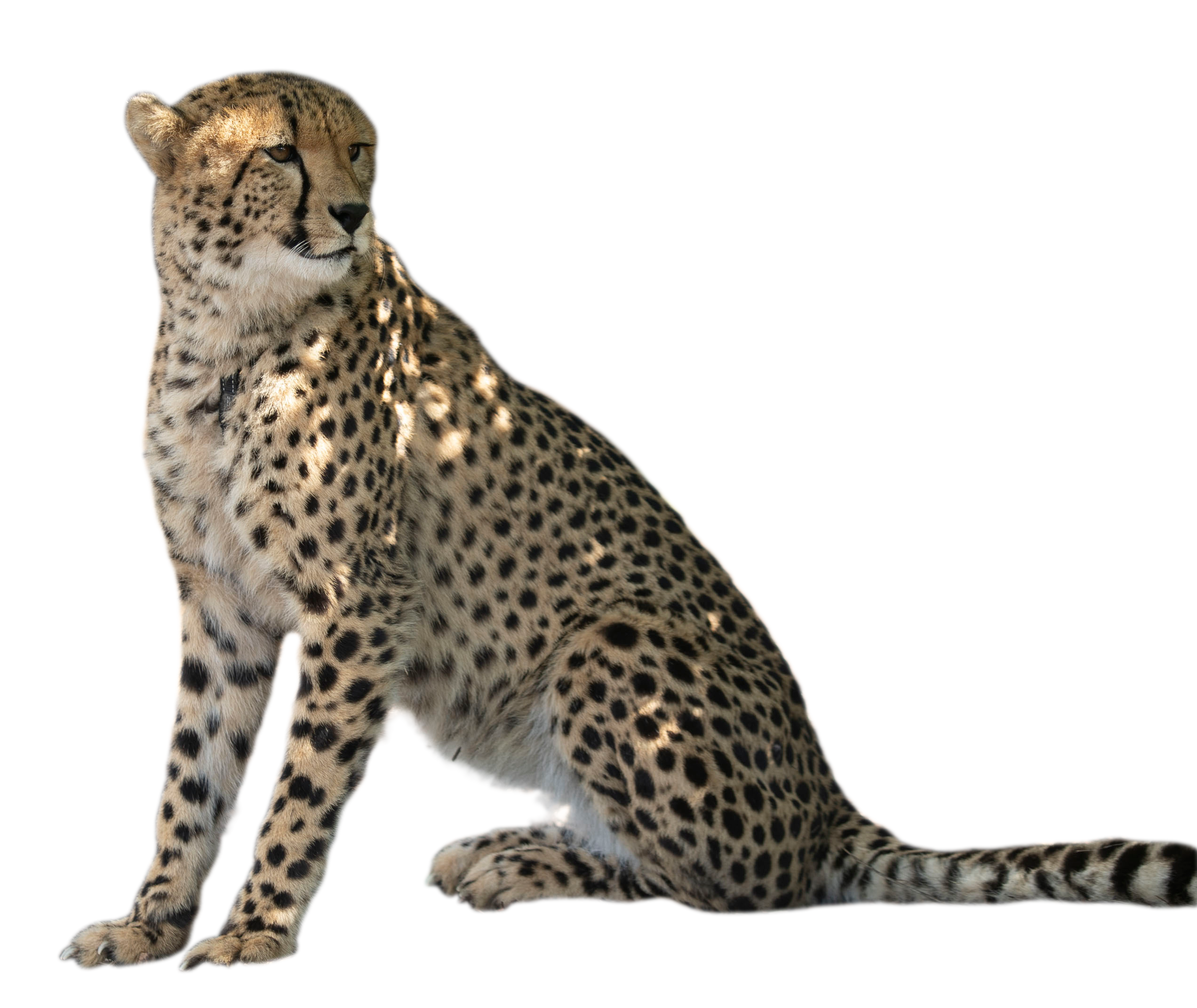 | | |
| --- | --- |
| CHEETAH WALK | |
| Walk Days | Everyday |
| Walk time | 11:15am |
| Walk duration | 40 minutes |
| Maximum people per walk | 4 people |
| Cost | $175 per person weekdays or $200 weekend and public holidays |
| Zoo Entry Fee | Free |
| Minimum Age | 16 years |
| Minimum Height | 150 cm |
| Book Walk | BOOK YOUR WALK |
| Walk Voucher | Buy a gift card here |
| Restrictions | Please see Meet a Cheetah Terms & Conditions |
| Questions? | Please see our FAQs |
The Complete Cheetah Experience
During your Complete Cheetah experience, you will be in the same enclosure with the 3 cubs in their yard – enriching them with the keepers.
Learn more