Meet a
tree kangaroo

in a memorable encounter

Be taken by a Keeper into the enclosure of our Tree Kangaroo Simbu. Feed him his favourite food and learn all about this amazing, rare and secretive animal.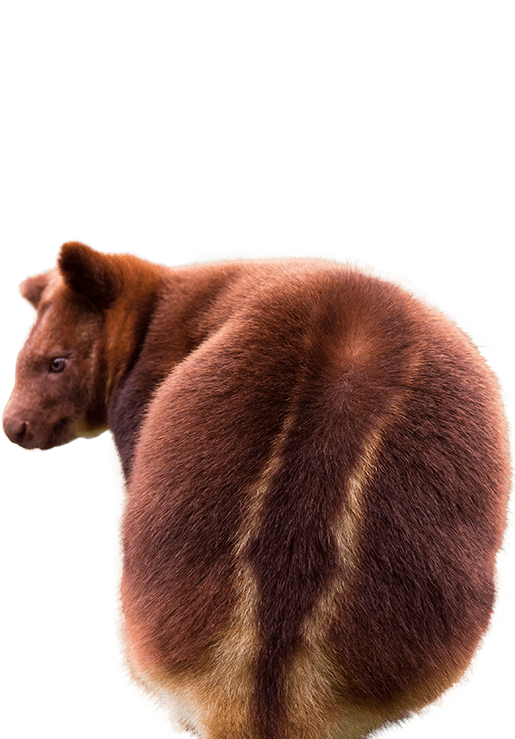 "Tree kangaroos can leap up to 9m between trees and safely land on solid ground from a height of 18m."
Sun Bear Encounter
Be taken down into the den of a Sun Bear to meet and feed this amazing animal!
Learn more