School Visits
Discovery Learning Sessions are available 7 days a week.
Discovery Learning Sessions
Discovery Learning Sessions are available 7 days a week (excluding ACT School Holidays) Choose from a wide range of curriculum based topics.
Discovery Learning Sessions include:
A one hour guided tour – choose from a variety of topics. If your desired topic is not listed, let us know and we can tailor a tour to your needs.
Admission to the Zoo for the day.
Hand feeding some of the zoo's favourite animals; other animal interaction and reptile handling.
While each child may not feed or interact with the same animal, guides will ensure that each student has an exciting and engaging experience.
Each child is sure to have a unique experience. In order for students to participate in hand feeds of the larger animals, each student under 18 years of age must have an indemnity form completed prior to their visit to the zoo. These forms must be signed by a parent or guardian. Download School Indemnity Forms here.
Cost is $12.50 per student for zoo entry and the guided tour (Self guided visits are also available at $11.50 per student for zoo entry) Costs are based on 20 or more students.
For a summary of group pricing and free of charge ratios click here 
Note: Bookings for Guided Tours require a minimum of 5 days' notice and can be made up to 365 days in advance. (note – not available in ACT School Holidays) No payment is required at the time of booking. On completion of your online booking, you will receive an itemised tax invoice with your email confirmation. Payment is required prior to, or on arrival at the entry counter – so please pass on your invoice to the school accounts office.
For general enquires, or to make changes to a current booking,
please phone 02 6287 8487 or email sallybradley@nationalzoo.com.au
Curriculum based topics
Risk assessment form
Plan your day
Terms & Conditions for Group Bookings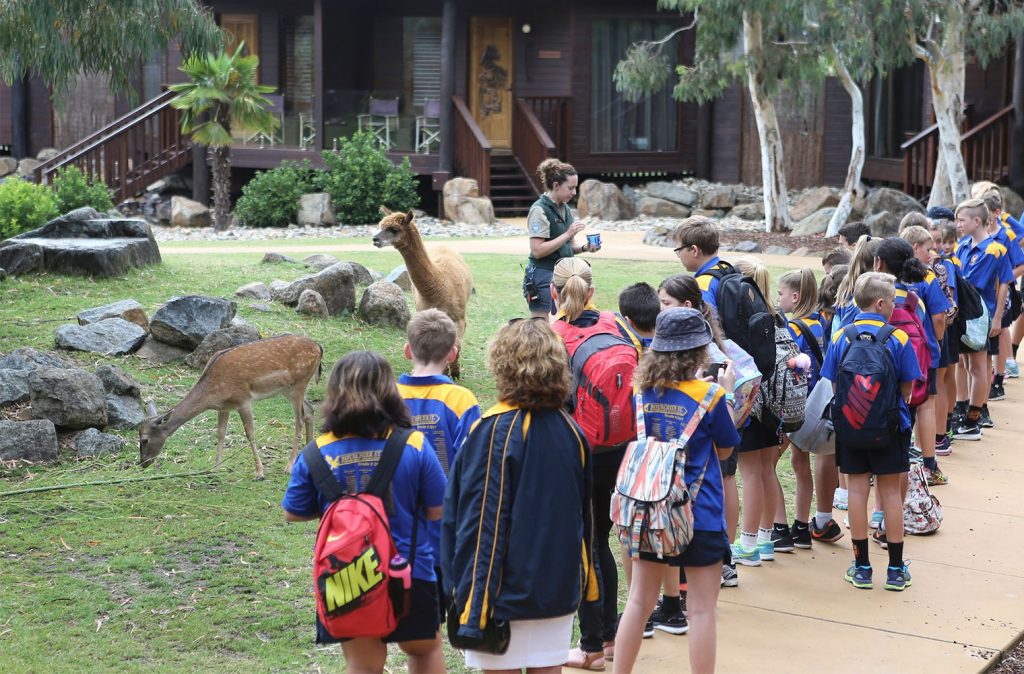 Food at the Zoo
You are welcome to bring in your own food to the Zoo.
There are a number of covered picnic areas, as well as a grassed area within the Zoo, and a grassed slope in our carpark, suitable for groups. There is also a small cafe at the Zoo.
Groups of more than 10 will need to pre-order hot food prior to or on arrival to ensure we are able to to supply your group.
Cold drinks and ice-creams are available to purchase by the students. As the café counter is small students must be in groups of no more than 10 at a time accompanied by a Teacher. Whilst teachers are welcome to order hot drinks, we are unable to serve hot beverages to school students unless by prior arrangement.
Lunch Packs from $6.50 per student are available for delivery directly to the Zoo from Food on the Run. Lunch includes; a sandwich or roll (choice of different fillings) bottled water or fruit box and a snack or piece of fruit. To contact them directly for more information or to place an order, click here.
For general enquires, or to make changes to a current booking, please phone 02 6287 8487 or email sallybradley@nationalzoo.com.au
Gift Shop
Our Gift Shop is filled with great value gifts and souvenirs, and all proceeds go towards our animals and special programs. However it is quite small. We would appreciate if schools limit the number of students in the Gift Shop to five at one time, accompanied by a Teacher. Make sure you plan your day to allow time for this if needed.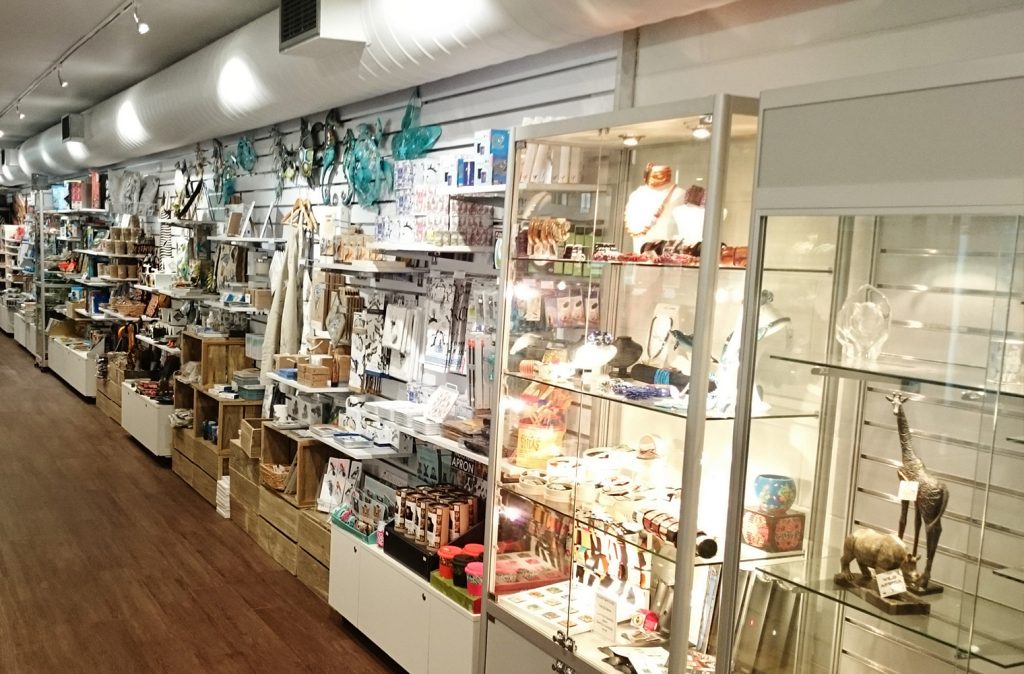 Transport
Do you require transport for your school group? Our partners at TravelSafe Coach Hire are experts at providing reliable bus and coach hire services across Australia. TravelSafe drivers are local residents, fully trained and know all the best routes to get you to the National Zoo & Aquarium. They will ensure that you arrive here on time and most importantly safely. All drivers and vehicles have the necessary checks, insurances and accreditation so whatever the nature of your trip TravelSafe have you covered.
Require group transport Click here for a quick and easy quote!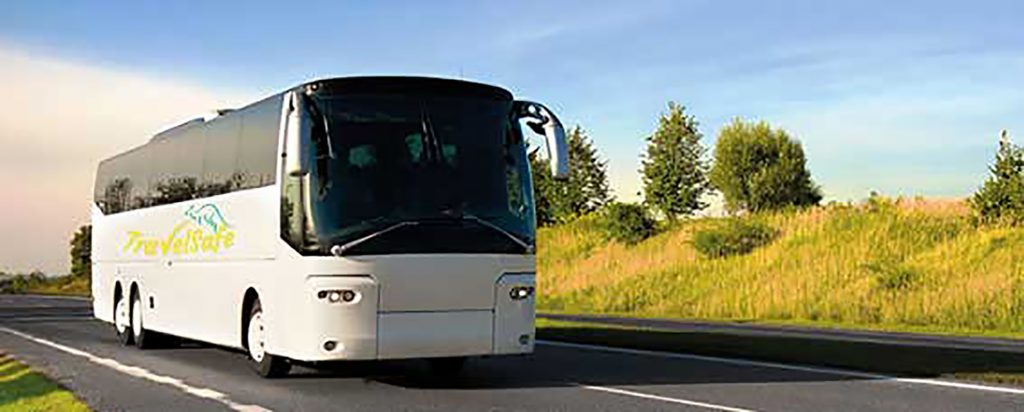 Junior Zoo Keeper Club
These programs are designed for children Years 3–10 interested in animals and learning how zoos operate.
Learn more
Zoocation
Zoocation offers a unique experience for primary aged children during ACT School Holidays.
Learn more