Hi! I'm
Ponto the

 Dingo

The dingo is an iconic Australian native animal which is loved by some and maligned by others. Recently, there has been a marked shift in the public and scientific communities' attitude toward the role and protection of dingoes in Australia. This is because their crucial function in the Australian ecosystem (as top order predators), and their regulation and suppression of pest species such as foxes and feral cats, has now been officially recognised.

Dingoes most likely came to Australia with Asian seafarers between 3 500 to 5 000 years ago. For many years it was thought to be descended from Asian wolves but recent genetic studies have found that they are in their own distinct group, not related to wolves or domestic dogs.

The Zoo is home to 4 dingoes; Jarrah, Misha, Kora and Kronos.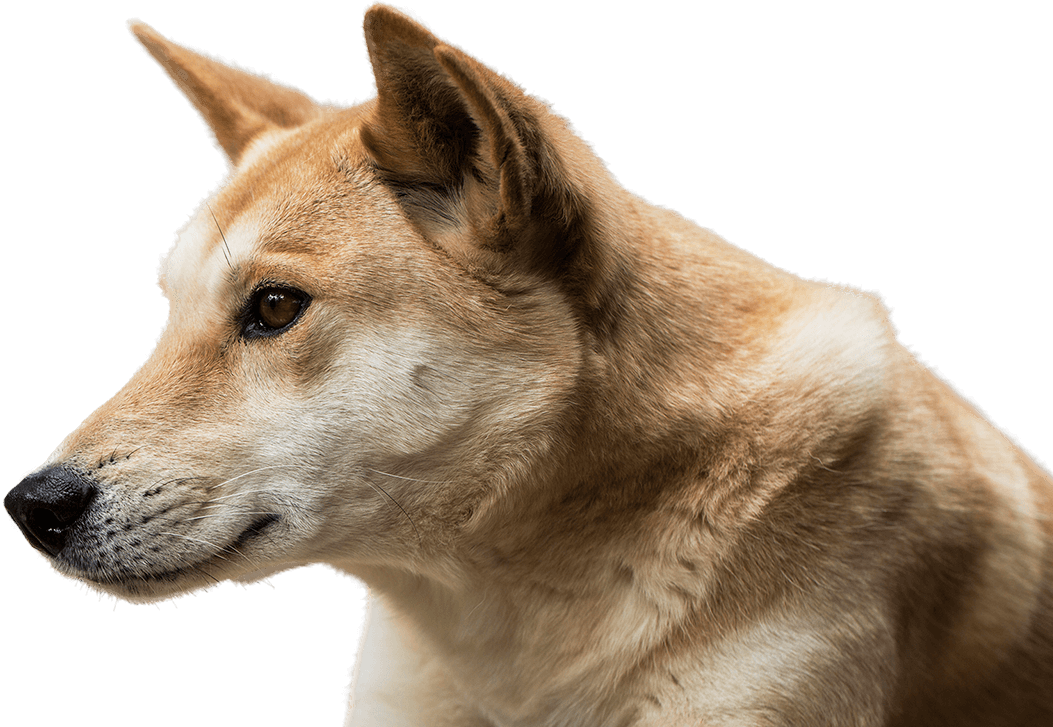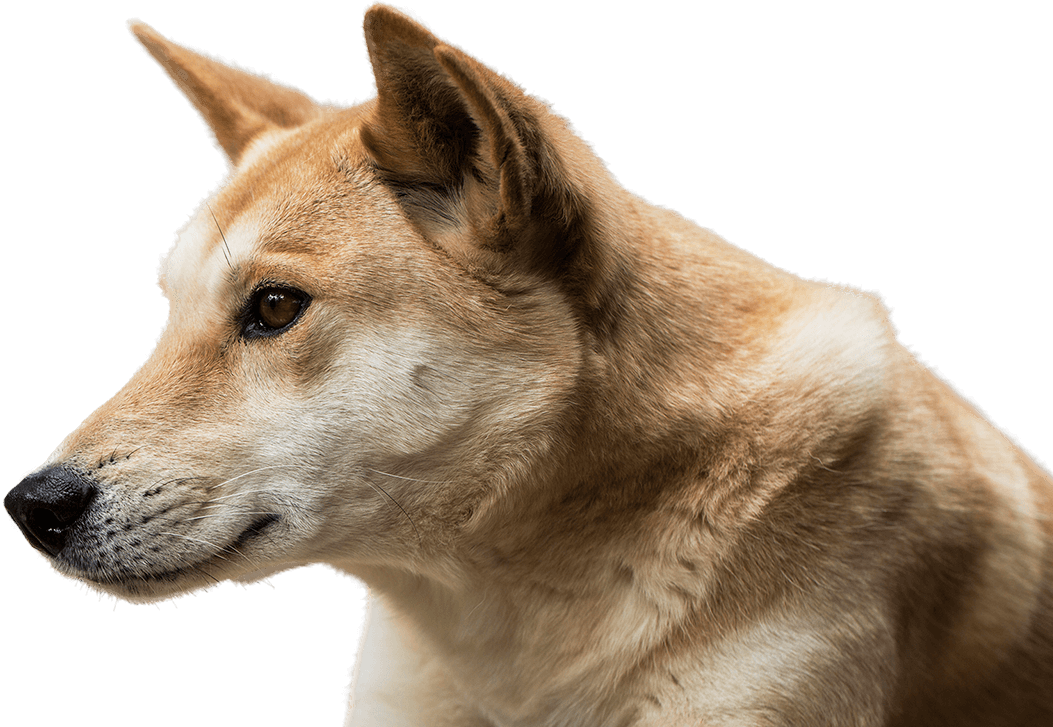 Dingo facts
| | |
| --- | --- |
| CONSERVATION STATUS | Vulnerable |
| SIZE | 12–22kg (male), 11–17kg (female) |
| DISTRIBUTION | Australia |
| LIFE SPAN | 12–16 years |
| GESTATION | 2 months |