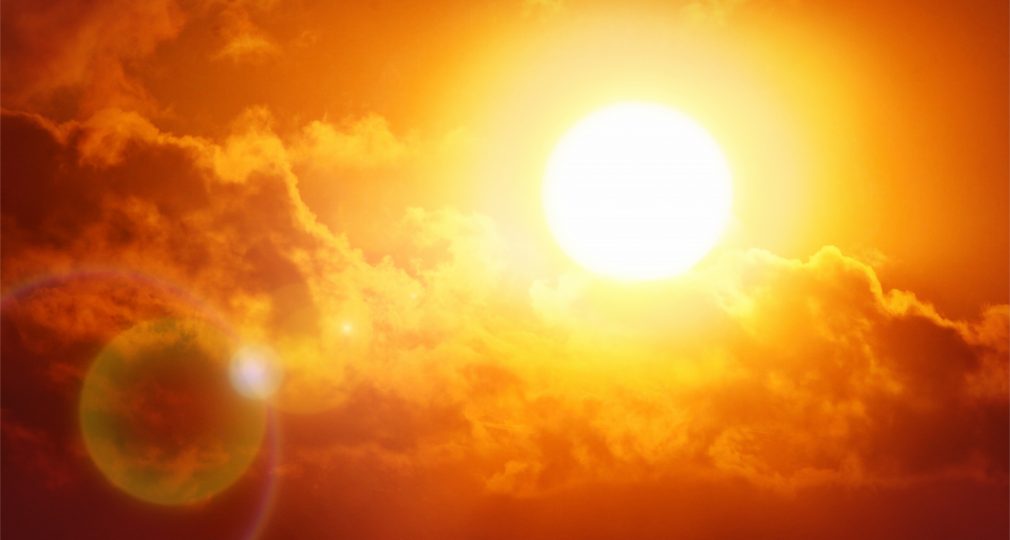 Who cares about La Nina when you have a guaranteed free visit
Visit the National Zoo and Aquarium and if it rains while you are there, you get a FREE return visit*
Often when it's raining out your way, it's not raining at the zoo!
As an added bonus, the animals are generally more active on cooler (or wetter) days, plus the zoo is less crowded!
*Conditions
As long as it rains during your visit, you will be given a voucher for a free return visit. This must be taken within 14 days of your initial visit (unless continuous rain occurs and we will then extend it). Keep your on-line or gate entry receipt and stop by the zoo reception before leaving to claim your re-entry ticket.
Only for paying customers.
If you are undertaking a tour or encounter and it goes ahead, you will need to do it that day. However, if it rains during the tour/encounter, you can also get a voucher as above for a return zoo visit.
If you buy a ticket on-line for a certain day and 1mm of rain falls during zoo opening hours that day, you don't have to come to the zoo get your voucher – we will extend your ticket!