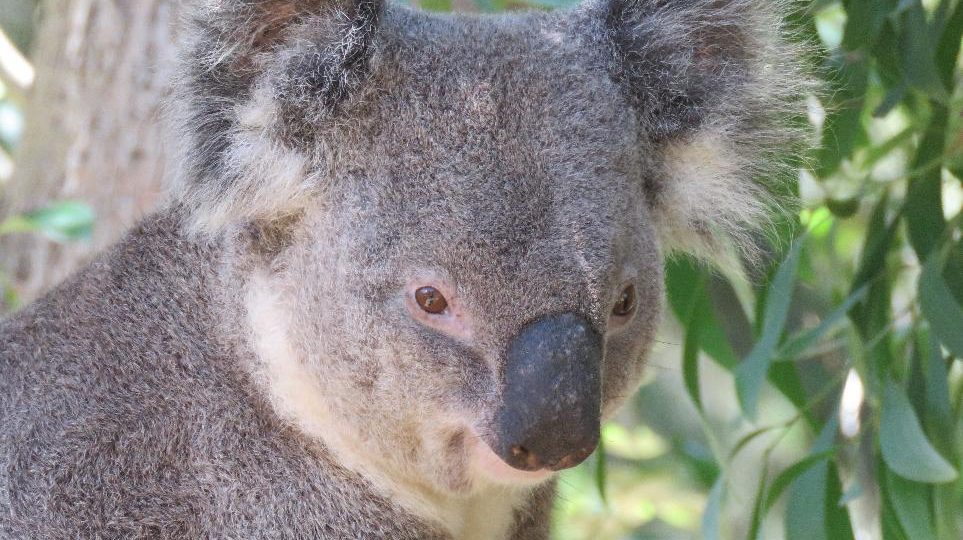 September 7 is Threatened Species Day, a moment to acknowledge the species that need protecting and celebrate the work of conservationists who work so hard to save them.
New trail to explore!
Throughout this week we will be hosting a FREE Threatened Species Trail where you can discover amazing facts about some of our country's most incredible animals.
Pick up your trail map at the main entrance and begin exploring!
Trail starts on Monday September 4 and continues until Sunday September 10.
Did you know?
On the night of 7 September 1936, the last Tasmanian tiger (Thylacinus cynocephalus) died in Hobart Zoo sending the species extinct. In 1996, on the 60th anniversary of the last Tasmanian tiger's death, 7 September was declared 'National Threatened Species Day' – a time to reflect on what happened to the thylacine and how similar fates could await other native plants and animals unless action is taken. National Threatened Species Day highlights the past and how we can protect threatened species now and into the future, while also celebrating species success stories and ongoing threatened species recovery work.