Accessibility
Accessibility information for all visitors and members of the National Zoo and Aquarium.
Parking
There are a number of disabled car parking spaces available for use. These are located at the main entrance and near the secondary keyhole entrance.
Parking is free for all zoo and Jamala visitors. Cars parked there for other purposes are towed away and substantial fees incurred by the driver.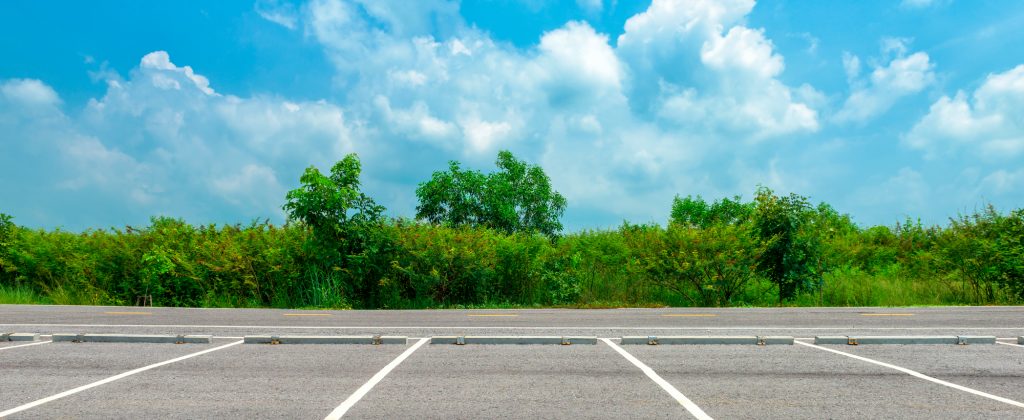 Wheelchair Access
Most of the National Zoo is accessible by wheelchair. The site does include some steep inclines however if you follow the designated adventure trail these areas will be avoided.
2 Day Pass
A full viewing of the zoo is a decent walk….easy for some, not so easy for others…
If your mobility isn't great or you have toddlers who would struggle with the distance, you can split up your visit. You can do one section one day and return any time in the next 2 weeks to see the other section. Parking is generally available near the start of both sections.
Hiring a Mobility Scooter
The National Zoo and Aquarium have several mobility scooters available for hire. Advanced bookings are encouraged as we do have limited units available on any given day. To make a booking please call 02 6287 8400 or email [email protected]. Identification is required as well as a hire form to be completed at the time of hire.
Due to the constant repair costs of our mobility scooters, quite often due to their mistreatment, we have had to put up the hire charges to cover these repairs. The new hire costs are a minimum of $25 for up to 4 hours and $5/hour thereafter. Members receive a discount, and their cost is $15 plus $4. Please note that these new costs are still well below what is generally charged elsewhere. Also note that only one person is allowed on the scooters at a time and children cannot drive them.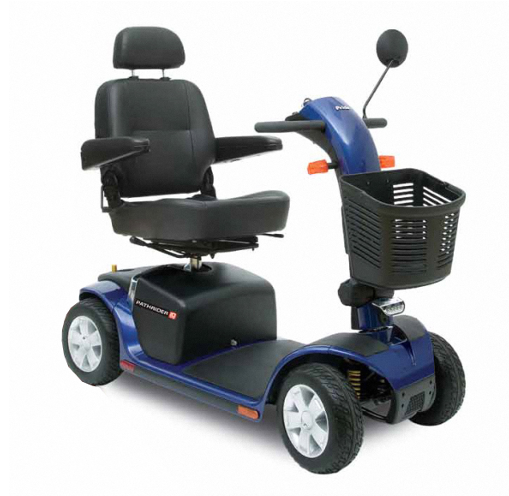 Assistance Dogs
The National Zoo and Aquarium (NZA) welcomes visitors with assistance dogs that have completed their training. There are some limitations and bookings must be made – please contact NZA in advance to make a booking (NZA will endeavour to expedite any visits when required).
It is preferable to send an email with your phone number to [email protected] so that a staff member knowledgeable of our policies can call you. If an email is not possible, call 02 6287 8400 and if a relevant staff member is not available, leave a phone number for a return call.
Carers and Companions
Carers for special needs visitors are admitted free of charge, with their paying guest. Carers ID is required upon entry. Maximum F.O.C ratio—1:1.
COMPANION CARD holders receive free entry, as well as their Carer.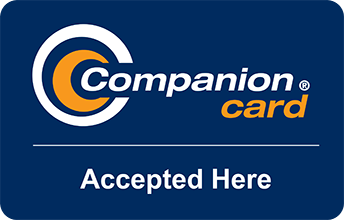 Accessible Toilets
Wheelchair accessible toilets are located throughout the zoo.
Playground
Visit our AdventureLand playground, located next to the rhino bistro and viewing park area. It is a truly unique playground, featuring a total of 55 activities including various sized fibreglass animal sculptures for children aged 2-12 to explore and play on. It also includes a wheelchair accessible playhouse and 2 fully-harnessed swings.