Functions
Organise the BEST function venue ever!
Venue Hire Information
Functions & Events at the National Zoo and Aquarium
Unique venues surrounded by animals and gardens
Great for casual birthdays, Christmas get-togethers and other functions
DAYTIME – casual outdoor venues available
EVENING – casual indoor and outdoor venues available
Catering and drinks service available
Self-catering permitted for daytime events
Animal Tours and Encounters available
The National Zoo & Aquarium is one of the foremost zoos in Australia and offers unique venues for functions and events – many of our cabana and function spaces overlook native and/or exotic animals and are set amongst extensive landscaped gardens.
We cater for everything from a family picnic to large corporate events, with many options to choose from, as listed below. To make your function truly unique and unforgettable, choose to include one of our catering packages, along with animal tours or encounters.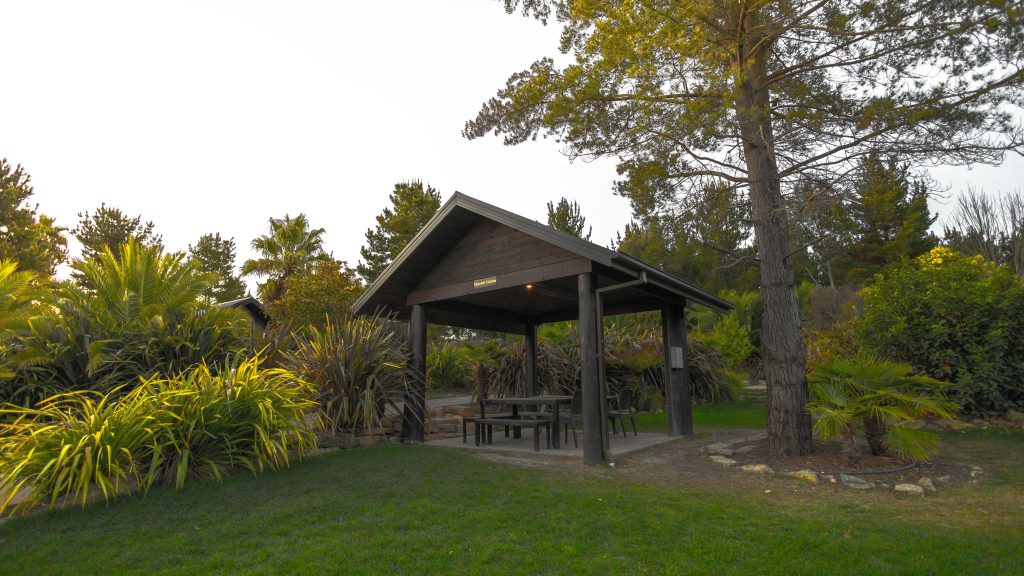 DAYTIME - select a BBQ, picnic or lunch venue:
Urban zoo area
Available for hire during Zoo opening hours only
Meerkat Cabana
This is a small, covered pergola adjacent to the Meerkat Snack Shack. It is ideally located in between our Meerkat and Lace Monitor exhibits and only a short walk to our Koala and Tree Kangaroo exhibits. It contains an Electric BBQ and is the perfect spot for a small family gathering or groups up to, with seating.
Sun Bears
This Gazebo is nestled away quietly, next to beautiful gardens and a grassed play area. It contains 2 electric BBQS, an area big enough for around 30 – 40 guests and table and chairs for 20. The closest exhibits are Sun Bear, Meerkats and Koala, all within a short walk from the gazebo.
African Plains
This is a sizable grassed area, adjacent to a covered gazebo with large picnic tables and 2 electric BBQs. It is centrally located in the zoo, close to our Giraffe, Colobus, Meerkat, Cheetah, native walkthrough and koala enclosures. When utilising the grassed area, 'African Plains' can hold anywhere from 30-100 guests, making it perfect for a larger function. Seating is available for 20.
Please note that alcohol is allowed in the zoo grounds for after-hours functions but not during zoo opening hours.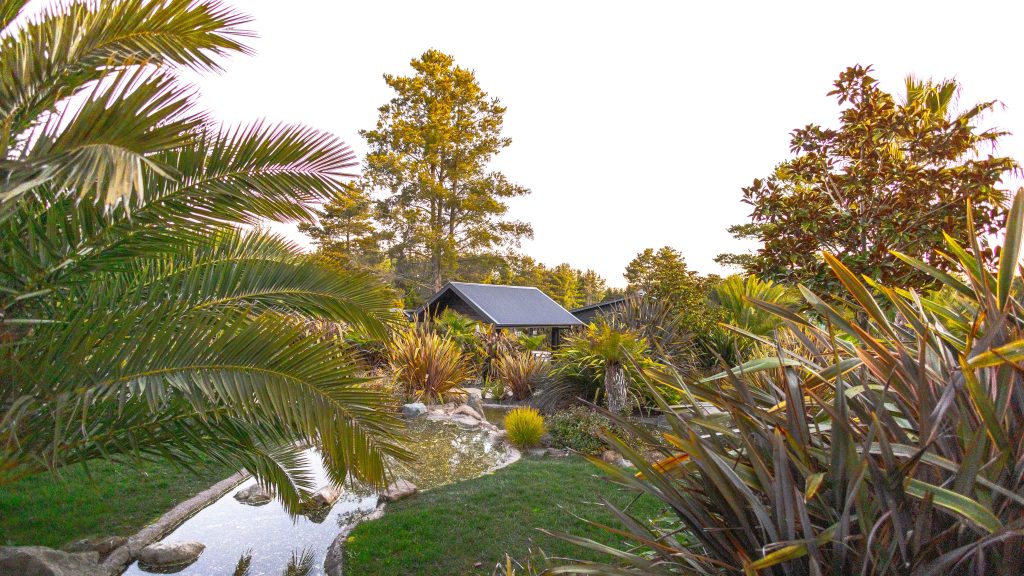 Daytime and evening functions:
The Viewing Park
If you are looking to have a unique function venue, the benefits here include:
A unique setting in the tropically landscaped Viewing Park
For night-time functions, you often have the zoo to yourselves!
Evening functions are available from 6pm to 9pm
The venue is surrounded by magnificent animals
The adjoining playground is rated by many as the 'best ever!*
Casual daytime and evening menus available – see link below
Free parking ("at-the-door" for night functions and for day-time functions at the Viewing Park – subject to numbers).
*daylight only
Featuring four covered cabanas, with a tranquil waterfall and flowing waterways, large grassed areas and landscaped gardens, the Viewing Park provides a unique and special area to entertain in. Rhinos, Cheetahs and Eland are all in view, with many other animals including giraffes a short walk away. The playground features over 50 activities and 50 mainly life-size fibreglass animals for the children to climb on or play next to.
Rhino, Cheetah and Waterfall Cabanas
These three cabanas each have the capacity to cater for between 30 and 40 guests, each with seating for between 10 and 20. They have picnic tables, with access to a BBQ nearby and they are available for either daytime hire, or from 6pm up until 9pm at night. The hire of multiple cabanas is available for day or night functions.
The Pavilion Cabana
This is our largest and most impressive cabana structure, located directly opposite one of our cheetah exhibits and surrounded by many other animal enclosures. The general area can easily accommodate over 100 guests, with seating for 30. The Pavilion Cabana is available for daytime hire, or from 6 pm up until 9 pm at night.
Multiple Cabana Hire
By utilising multiple cabanas and the open grass area, the Viewing Park can cater for over 300 guests in the evening and 200 during zoo opening hours, with seating for 70 (additional seating can be hired after hours). The hire of multiple cabanas is available for day or night functions.
Additional shelter and seating
In addition to the cabanas, the Rhino bistro's covered terraces can be utilised during day or evening functions as additional undercover seating for guests at a function.
Please note that alcohol is allowed in the zoo grounds for after-hours functions but not during zoo opening hours.
Hire rates are shown in the table below.
There are a variety of tour and animal interactions that are available to accompany any function or event.
Please ask our functions team for these options!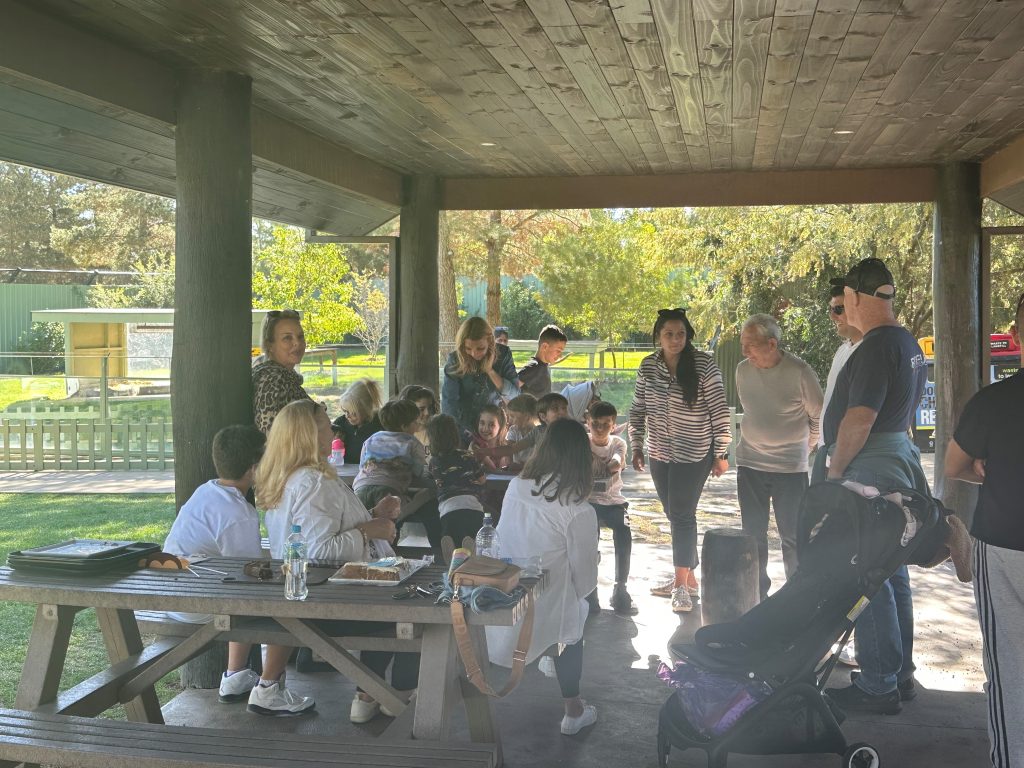 Prices
Daytime Cabana Rates:
These can be found in the accompanying table.
Evening Viewing Park Rates:
For after-hours use of our outdoor Viewing Park area, the hire cost is $70pp (under 3yo is free). This is inclusive of zoo entry and venue hire from 6pm to 9pm – the minimum venue hire is $2,500 for after-hours use. Use of the Rhino Bistro can be included for an additional $10pp, with the minimum hire fee for the Viewing Park and the Rhino Bistro being  $2,850. Earlier access for setting up is available.
Alcohol
Alcohol can only be served during evening functions, not daytime events and spirits are not permitted on the premises. Drinks can be available for purchase at the event or can be brought by the hirer for a service fee of $5pp. Please add in your enquiry if you would like alcohol.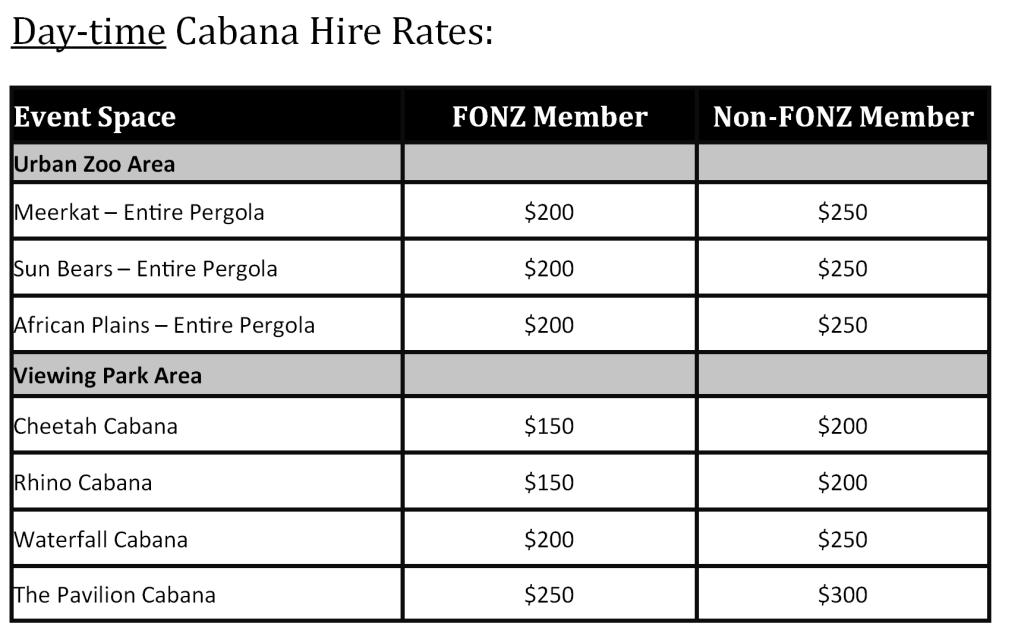 Important Information:
Only the Viewing Park area and the Rhino Bistro are available for after-hours hire.
Please see the National Zoo & Aquariums venue hire terms and conditions before booking. A site inspection is advised for larger function bookings.
There are discounted zoo entry rates for groups over 20 guests for day-time functions – payments and bookings for all attendees and the cabana/s must be made prior to the function.
The Viewing Park area and the Zoo must be vacated by 9pm. Any equipment must be removed by 9:30pm or by other arrangement.
Evening guests have access to the broad area of the open range zoo until dinner is served. After dinner, they will have access to the Viewing Park.
Alcohol is only permitted to be consumed after-hours (6pm onwards). All consumption of alcohol is strictly in line with the Responsible Service of Alcohol guidelines and outdoor guests must stay in the Viewing Park area whilst drinking alcohol.
As the venue is a working zoo, hirers need to be aware that any inappropriate behaviour by guests may result in them being removed from the zoo, or possibly result in the event being closed down. See details in the Venue Hire Terms.
or call 02 6287 8400