Where to Eat
See where you should eat during your visit to the National Zoo!
Jungle Vines Cafe
The Jungle Vines Cafe is located next to the lower car park entry, adjacent to Monkey Island. Grab a quick snack, a pie and a cold drink, or relax with a coffee and a sweet treat. Open 9.30am to 5pm daily.
Rhino Bistro
The Rhino Bistro is located at the Viewing Park in the open range section and is open every day from 9:30am to 4:30pm with the exception of weekends, school holidays and public holidays where it opens from 9am. With plenty of indoor & outdoor seating, it's the perfect place to have a meal, cold drink or coffee. There is a large variety of sandwiches, wraps/rolls & sweets. Breakfast options such as bacon and egg rolls, ham and cheese croissants & Vegetarian Breakfast rolls are available from opening until 11am. As well as a generous selection of burgers, fish and other hot food options available daily from 11am – 2:30pm.
Opening hours
9:30am until 4:30pm
Kitchen Hours
11am – 2:30pm (3:00pm weekends)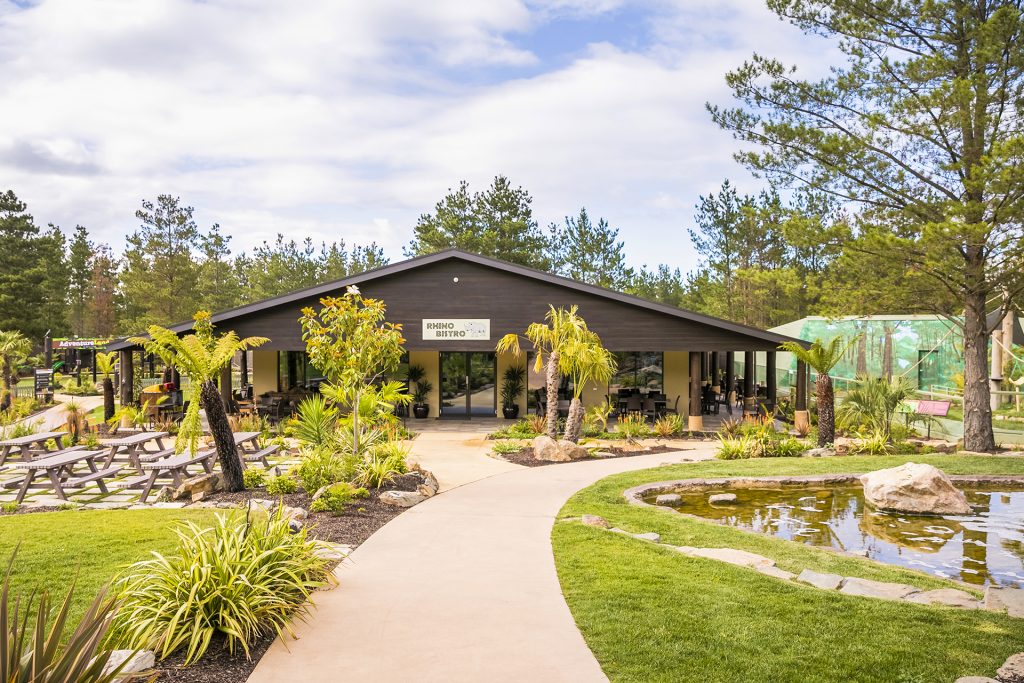 Meerkat Snack Shack
The Meerkat Snack Shack is located adjacent to the Meerkat Enclosure at point 16 on the map. This venue is open on weekends and school holidays from 10am – 3pm. There is plenty of outdoor seating in the area, and is a great place to stop for a snack on your travels! A selection of sandwiches, wraps/rolls, sweet treats drinks and ice creams is available.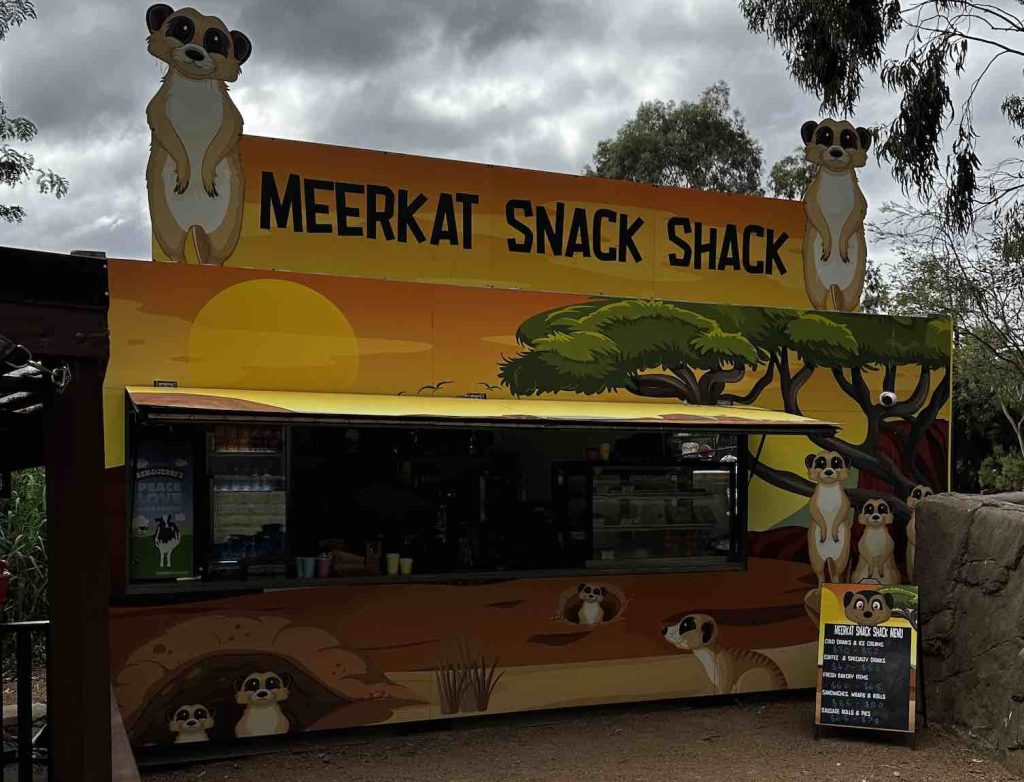 ZooZizzle
The ZooZizzle BBQ runs on weekends and school holidays from 10:30am – 2:30pm. Located outside the main entry, this is the perfect place to grab a bite to eat and watch the cheeky squirrel monkeys play!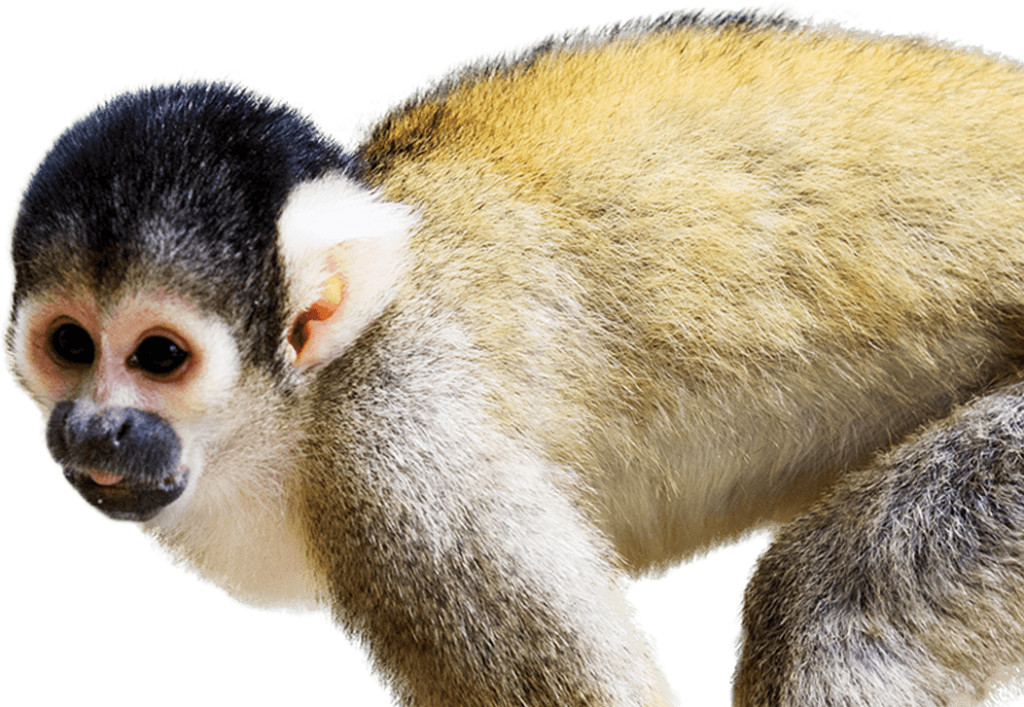 Function Catering
Considering a function at the zoo? Let us help you out with catering!
With a wide range of options available and the ability to cater to all dietary requirements, there is something for every group!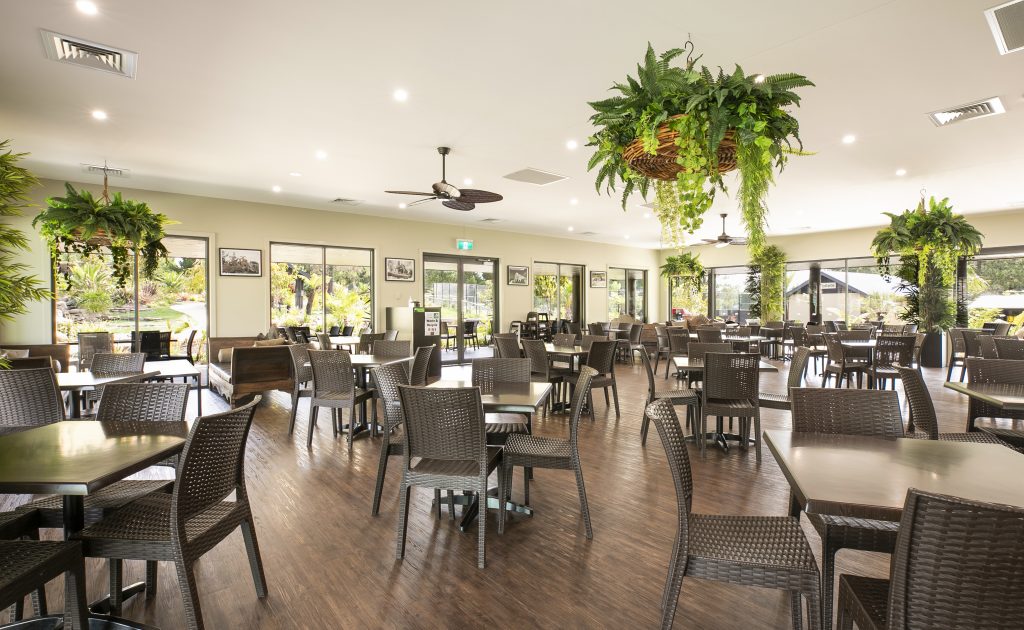 Picnic areas
You are welcome to bring your own food and drink into the zoo (with the exception of alcohol).
The zoo has several areas within the grounds that can cater for anything from a simple picnic or BBQ to a large family or corporate event whilst being surrounded by some of the zoo's most amazing animals.
Our grassed areas, picnic tables,  covered gazebos and cabanas are all shared facilities and are free to use on a first come basis. Booking a table isn't required and there is plenty of seating to choose from.
However, if you are planning a larger gathering or catered event and wish to book an entire area/s for exclusive use, please email [email protected] for more information and the fees involved.