Hi! I'm
Guido

the Squirrel Monkey

Bolivian Squirrel Monkeys live in Central and South America in the canopy layer of the rainforest. They live together in multi-male/multi-female groups with up to 500 members. Their distinctive black-and-white face gives them the name "death's head monkey" in several Germanic languages.

Squirrel Monkeys are one of the few primate species, outside of humans, who exhibit a wide range of play behaviour. Play is most common between mother and offspring and between two immature individuals. However, adults also play with other. This is a behaviour that is rarely seen in nature.

The National Zoo & Aquarium is home to 3 Squirrel Monkeys; Gypsy, Thelma and TiKan.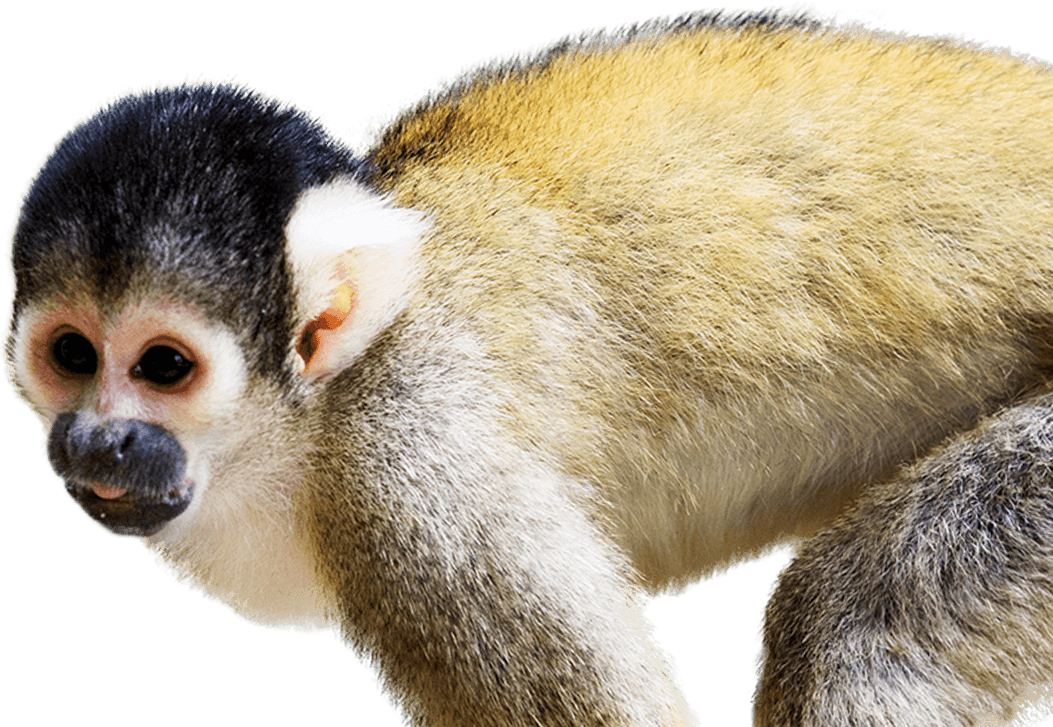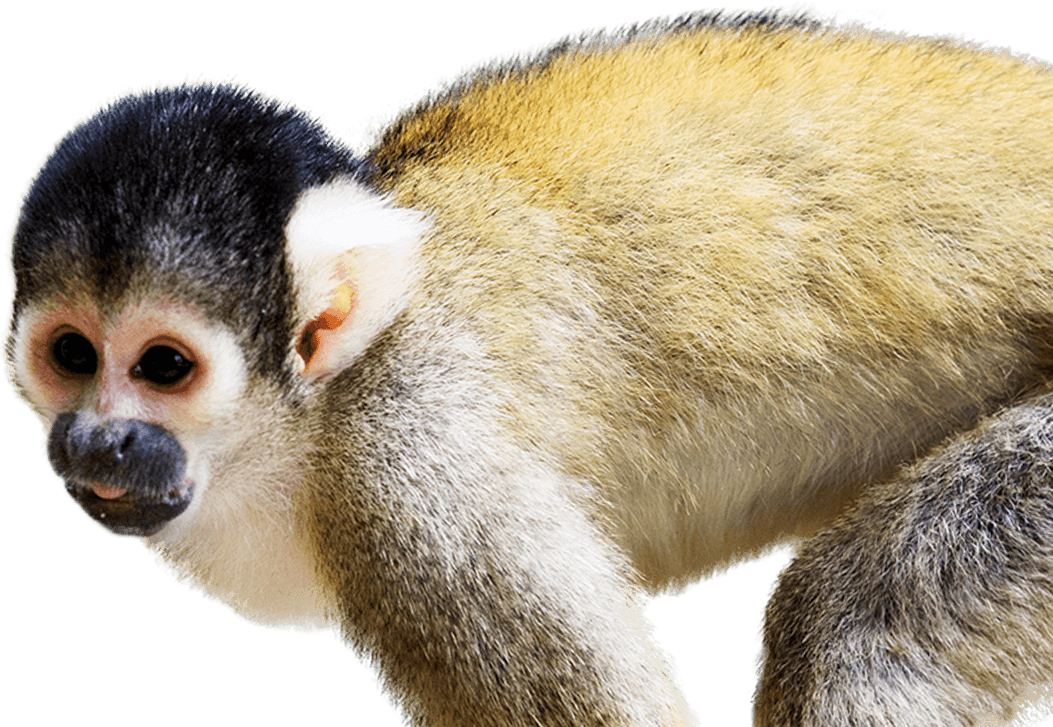 Squirrel Monkey facts
| | |
| --- | --- |
| CONSERVATION STATUS | Vulnerable |
| DISTRIBUTION | South America |
| SIZE | 360g–1.1kg |
| LIFE SPAN | 15–20 years |
| GESTATION | 152–172 days |