Enlighten – Twilight on the Savannah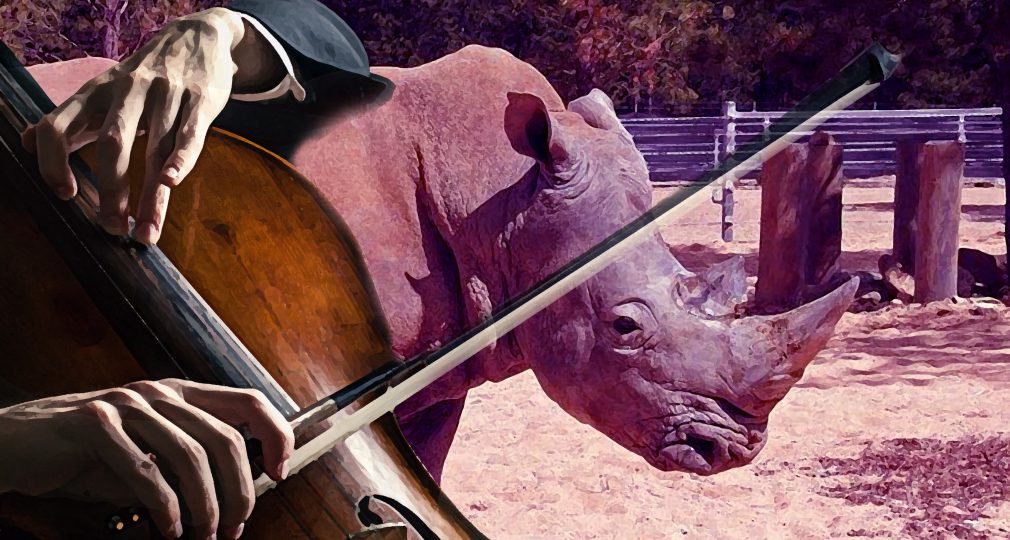 Twilight on the Savannah - Enlighten 2018
Every year during Canberra's Enlighten festival, the zoo is open after hours for an exclusive event – "Twilight on the Savannah".
This years events run on Saturday March 3 and 10, from 5.30pm to 7.30pm.
The recently opened area of the National Zoo & Aquarium includes a beautiful new central viewing park with lush lawns and a waterfall, making it the perfect venue to relax and unwind.
Music really does soothe the savage beast and this years event features the classical string quartet, Mostly Mozart, performing melodies from Strauss to Gershwin, to Vivaldi and well known movie & musical tunes.
Bring a picnic and enjoy a glass of wine* on the lawns or in one of the covered Cabanas and delight in the wonderful ambience created in the Zoo as the day comes to an end.
(Our new Café will also be open for light refreshments and snacks as well.)
Explore the new grounds and nearby animal residents, including giraffe, zebra, cheetah, rhino, deer and more, and discover Fern Gully with its prehistoric inhabitants!
Plus – meet some very friendly reptiles & dingoes personally and learn all about our animals from our experienced Guides.
Perfectly timed so you can head off afterwards and see the Enlighten projections in the city.
Tickets are now available. Book Now
*Zoo members are eligible for a discounted rate. (Please contact the Zoo for your special ticket link)
$93.85 family (2 adults & 2 children)
$36.80 adult
$26.60 member adult*
$31.70 concession
$21.50 child (4 – 15 years old)
$11.30 member child* (4 – 15 years old)

**BYO Alcohol allowed into the zoo under strict event T&Cs.
Please bring plastic glasses to drink from. Consumption is confined to the picnic areas. No alcohol is to be consumed while walking around the zoo. Anyone exhibiting rowdy or inappropriate behaviour will be asked to exit the zoo immediately.