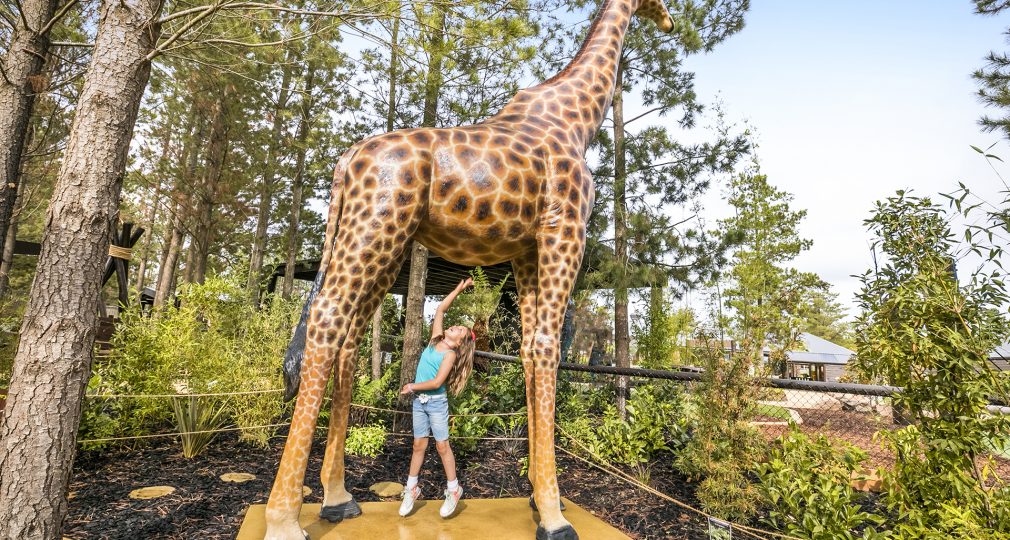 Timed Bookings No Longer Required
Due to the ACT Government's easing of COVID-19 restrictions timed bookings have been suspended for Member's visits or General Admission tickets.
Further, unless circumstances or COVID-19 restrictions change, we also hope we will not have reintroduce these measures in the future.
Thank you for your understanding and patience whilst these were in effect.
Opening Times of Members Gates
Main entry (Car Park Number 1):            Open 9.30am to 5pm
Keyhole entry (Car Park Number 2):      Open 8.45am to 5pm
Car Parking
Rhino Bistro and new Car Parks 3 and 4: Due to the wet weather, we were unable to seal the new car parks. We hope that this will be finalised by 19th November and the new at Rhino Bistro public entry will then open at 9.30am and the new Member Entry at 8.45am.
The National Zoo & Aquarium Team