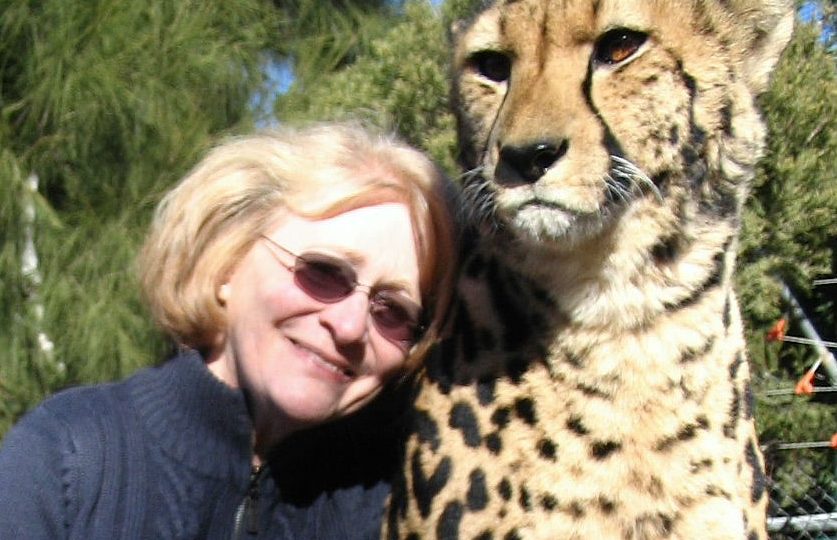 In loving memory of Yvonne England.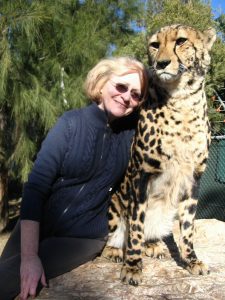 In loving memory of Yvonne England.
Yvonne's husband, Richard England, began volunteering with us in the education department of the National Zoo & Aquarium over 20 years ago. Yvonne followed suit by assisting in the zoo's gift shop. Yvonne and Richard's presence at the zoo, and their dedication and contributions have been greatly appreciated and valued by all.  We know that their family's passion for our zoo has been passed down through generations.
Our lives have been touched by Yvonne's infectious smile and her beautiful, compassionate, gentle and loving soul. She has left a lasting impression on all who knew her and would always go the extra mile for someone else.
We admired Yvonne's strength and courage and we will remember her as being a very sensitive, caring person with great empathy for all. 
We sincerely thank Richard and his family for generously nominating donations, in honour of Yvonne, to go to the National Zoo & Aquarium's Conservation Fund. These funds are used to help the plight of animals in the wild.