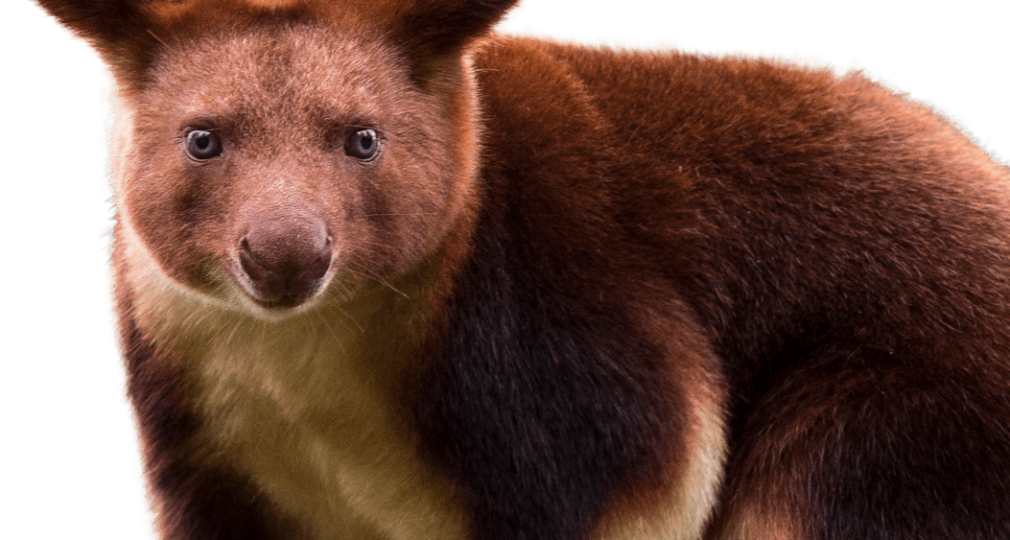 Go for an around the world adventure to raise money for Tree Roos!
Date: 19th March
Time: 6:00pm – 8:00pm. Doors open at 5:45pm.
Location: National Zoo and Aquarium – Viewing Park
Join us for a night of wonder and discovery as we journey around the world to raise money
for Tree Kangaroos!
Some amazing acts, food stalls and animal interactions will make for a night not to forget!
Book your tickets through the National Zoo website!