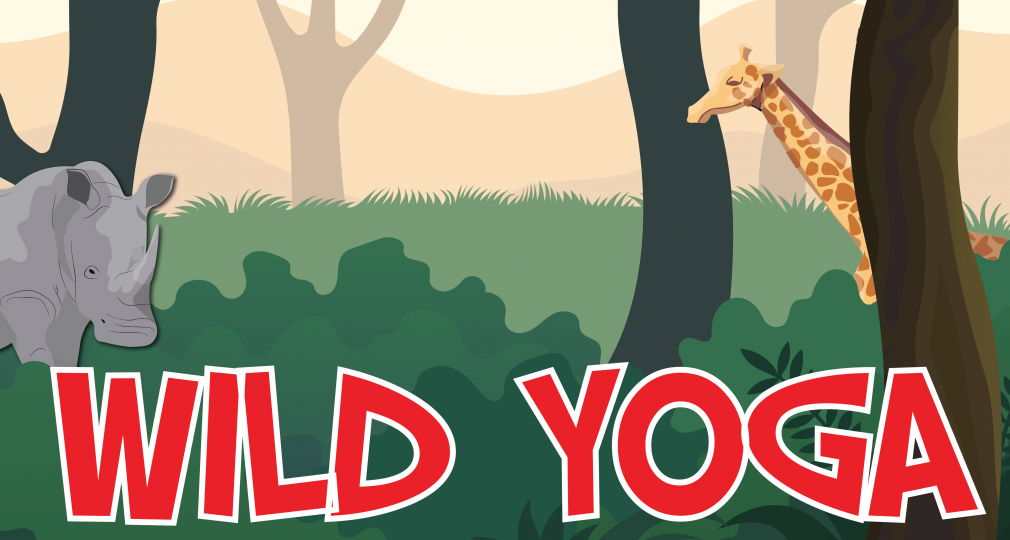 Relax with our Rhinos, take in the sun like a lemur or stand tall like a giraffe!
Date: 6th, 7th, 12th and 13th of March
Time: 7:00am – 8:30am
Location: National Zoo and Aquarium – Viewing Park
See our animals from a different point of view whilst you master the art of downward dog during a wild yoga session this Enlighten season! Come into the zoo as the sun rises to work through an easy yoga flow to start your morning.
Join us after admiring the balloon spectacular or before starting a busy day during the enlighten festival. Whether you are a master of relaxation or just a beginner, this session is suitable for guests of all ages and abilities.
Have a hot drink and breakfast snack on us to start your day the right way!
Book your tickets through Ticketek